Online gaming is fast becoming an incredibly social experience. Thanks to advancements in live streaming and video broadcasting technology, gamers can still feel connected whilst gaming, even if they're playing in a room on their own.
With the rise of Esports becoming more pronounced than ever before, there are several video gaming chat applications cropping up, allowing players and clans to communicate in real time. Even professional Esports teams may rely on these services, particularly those which offer full encryption support to ensure the security of the video chat stream.
Some entertainment brands have even sought to embed their own video chat functionality within their gaming software. The online poker platform PokerStars recently relaunched its Home Games hub, where players can create private online poker communities to play games with their friends and family virtually. Within the revamped Home Games setup, players can now get closer than ever to the action by using video chat to watch their opponents (and poker faces) in real time.
Top 3 video chat gaming apps
If you've got a reliable broadband, full fibre or 5G connection and you're looking to get closer to your gaming pals online, here are three video chat gaming apps we recommend you all use to improve the immersivity of your online gaming sessions.
1. Discord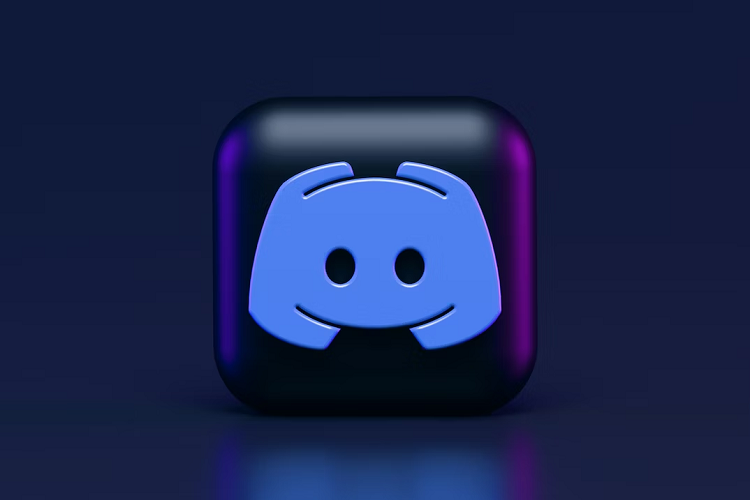 Discord is one of the most flexible chat apps for the online gaming community. Its multiple layers of features are one of the main reasons why Discord has risen in popularity in the last couple of years. According to BankMyCell, Discord is set to post 196 million+ active monthly users by the end of 2023. Further user growth of almost 28% is also anticipated by the end of 2025.
Almost half (42.4%) of active Discord users are aged between 25 to 34, suggesting it has captured the imagination of Gen Z and Millennial gamers. To use video chat within a Discord server or channel, hit the 'Video' button near the foot of the channel list to commence a video call. You can have as many as 25 participants in your video chat simultaneously. The video chat functionality is available on Android and iPhone devices as well as desktops and laptops.
2. Mumble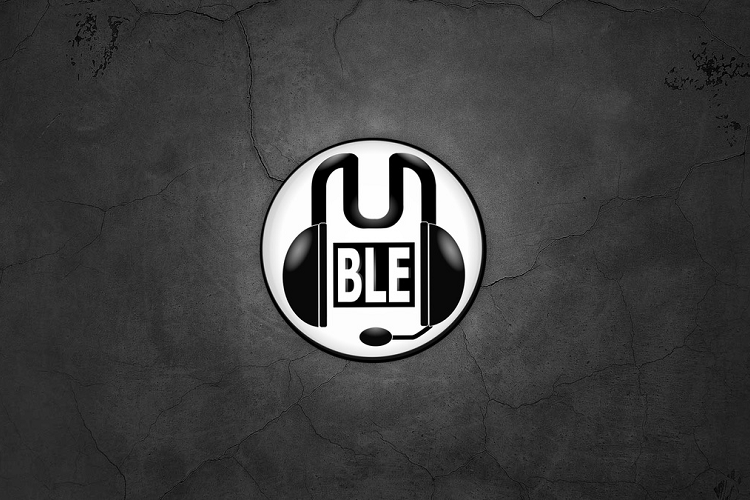 Mumble is one of the most popular video chat apps in the gaming world right now. Not least because of its commitment to supporting privacy. Encryption support is offered to all Mumble users, ensuring the protection of sensitive data across its servers. If you do want to take advantage of Mumble's highly secure server-based voice chat option, it's available for $7.50 per month. Public and private key authentication is optional for callers.
The entire application is open source, which means it's also compatible with Linux. With low latency, Mumble's video chat services minimise lag, ensuring a slick and crystal-clear real-time chat experience for gamers.
One of Mumble's coolest features is its positional audio. The software places the people talking to you in specific positions relative to your own, which is perfect when you're in the heat of battle in a video game together.
3. Element

If you don't want to pay a cent to be able to see and chat to your gaming friends in real time, be sure to give Element a try. This free video chat app also fully encrypts video and voice calls with pals. The one fly in the ointment here is that you need to self-host your video chats using Element, which may not be the easiest option if you don't know what you're doing.
Nevertheless, gamers love Element for its commitment to the end-to-end encryption of video and voice calls, ensuring real-time chats stay private, which could be vital in the middle of a hard-fought map.
Conclusion
Ultimately, whichever video chat gaming app you use, be sure to pick one that offers a simple and intuitive user experience. When you're in the throes of gaming, you need an app which commits to rock-solid reliability and security with feature-rich functionality. Although the need for remote working in recent years ushered in video chat and conferencing facilities, the move to the mainstream for Esports is another reason why video chat is here to stay from a purely entertainment perspective.