Recording sessions for artists can be a daunting task, but with a little preparation and the right mindset, they can be a breeze. Here are eight tips to help you make the most of your time in the recording studio: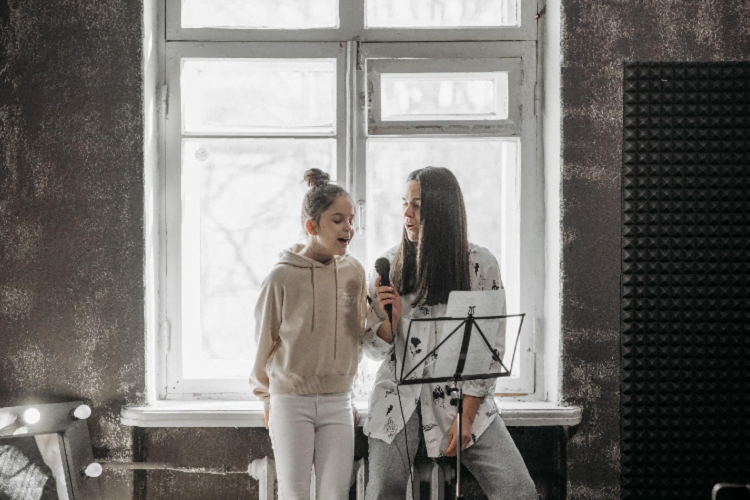 1. Arrive Well-Rested and Ready to Work
This may seem like a no-brainer, but it's important to be in top form when you're laying down tracks. Get a good night's sleep and eat a nutritious meal before heading into the recording studio. Otherwise, you'll risk sounding tired and unfocused on your recordings.
If you start to feel overwhelmed or burnt out, take a break. Step away from the microphone for a few minutes, take a walk, or just clear your head. It's important to come back refreshed and ready to work.
2. Be Open to Criticism
No matter how confident you are in your artistry, it's important to be open to constructive criticism from your producers and engineers. They're the ones with the experience and expertise, so they know what sounds good and what doesn't. If they suggest trying something different, go for it! Who knows, it might just make your track that much better.
3. Have an Idea of What You Want to Achieve
Before you start recording, take some time to think about what sound you're going for. What kind of mood do you want to create? What emotions do you want to convey? Having a clear vision will help you focus your efforts and get the results you're after.
4. Work With a Producer You Trust
Putting your faith in someone else to help realize your musical vision can be scary, but it's important to find a producer you click with. Once you've found someone whose taste and sensibilities align with yours, you'll be able to relax and let them do their job.
5. Be Open to New Ideas
Even if you have a clear idea of what you want, be open to trying new things in the recording studio. You never know when an experiment will lead to something great. Moreover, by being open and flexible, you'll build a better relationship with your producer and engineer, making the whole process more enjoyable.
6. Be Organized
Before you start recording, make sure you know your material inside and out. There's nothing worse than flubbing a take or forgetting lyrics in the middle of a song. Practice, practice, practice so you can go into the recording studio with confidence.
7. Be Prepared to Work Hard
Recording sessions can be long and grueling, so it's important to be mentally and physically prepared for the task at hand. Come ready to focus and put in the hours necessary to get the job done.
8. Be Proud of What You've Accomplished
When you walk out of the recording studio, take a moment to reflect on what you've accomplished. It's a big accomplishment to finish recording an album or EP, so savor the moment and be proud of your hard work.
Conclusion
These ten tips will help you make the most of your time in the recording studio and come away with a product you're proud of.
About Author: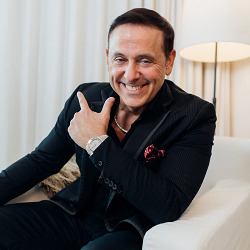 Eric Dalius is The Executive Chairman of MuzicSwipe. In this position, he acts as key advisor and lead strategist, helping to guide the company's plan to redefine the music discovery process. Yahoo Finance has noted the company's positioning to ultimately work with music labels and distributors, helping to grow their artist rosters on a global basis. Mr. Dalius comes to his role having spent three decades as a serial entrepreneur with multiple successes.