After two years of pandemic living, most households have found their daily screen time has reached an all-time high. With the school year quickly drawing to a close, many parents are scrambling to find ways to return balance to their kids' summertime routines.
Rather than attempting to ban screen time outright, offer your children engaging alternatives. This approach brings benefits beyond just soothing parental guilt. These activities can help kids to build important new skills, increase confidence and self-esteem, and create lasting memories. Consider these five fun ideas for cultivating a fulfilling yet low-tech summer with your kids.
Plant a Family Garden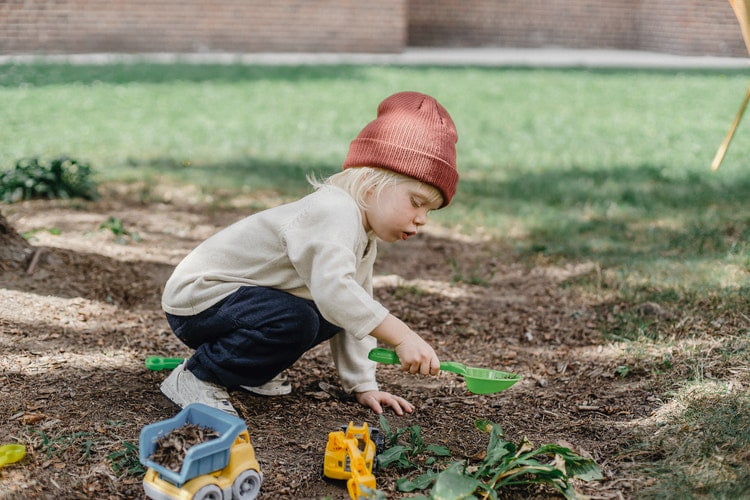 Playing in the dirt, pulling weeds, daily watering, watching plants grow — gardening offers something for family members of any age. Not only does it provide an important life skill, but gardening teaches responsibility and commitment. It also fosters a lifelong appreciation for growing things.
This is an activity that can be adjusted for any household. If you lack a large back yard, try patio planters or get involved in community gardening. Tilling the soil ensures plenty of family time in the sun. Plus, it creates a sense of ownership in the foods you've grown together. Kids are sure to enjoy the fruits (and vegetables) of their labor!
Pack Them Off to Summer Camp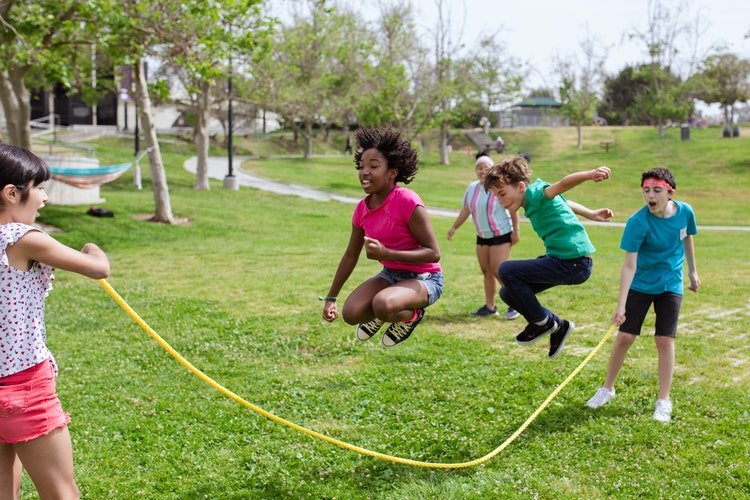 While this isn't exactly something you can do with your child, it is a way to ensure they have lots of low-tech fun this summer with your kids. When they're canoeing, hiking, or making s'mores around the campfire, your kid won't have time — or the inclination — to be glued to a screen. To stay in touch, send them to camp with a kids phone. Because these phones lack internet access, you can be confident your child won't get engrossed in the device and squander their camp experience.
Whether it's day camp or sleepaway camp, there's bound to be a program that fits your camper. Attending kids summer camp is a rite of passage for many children. It helps kids stay mentally and physically active, develop independence, explore new experiences, and build new relationships and connections outside of school. Camp also affords parents the time they need for work and home responsibilities. Best of all, it provides ample content for fresh conversations around the dinner table when your camper returns.
Make Art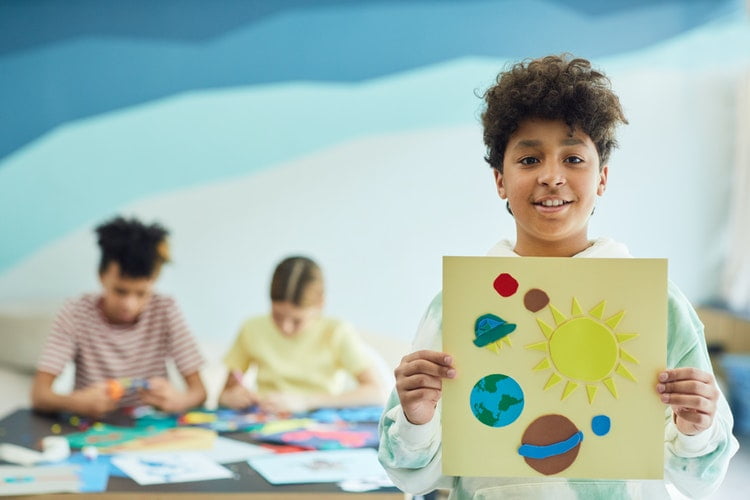 The known benefits of creating art are endless for both adults and children. You never know whether you might have a Picasso or a Calder on your hands! Making art teaches children self-expression and creativity, builds fine motor skills, and increases neural connections. Strengthening these abilities improves performance in other subjects, like reading, writing, and math. It also helps children to better connect with their emotions, their bodies, and the world around them.
This is another activity that can be adapted for children of any age and integrate common items you already have around your home. Art making can be as simple as finger painting and coloring or as complex as origami and jewelry making. If you need inspiration, the internet is full of fun art projects for kids.
Create Lifelong Readers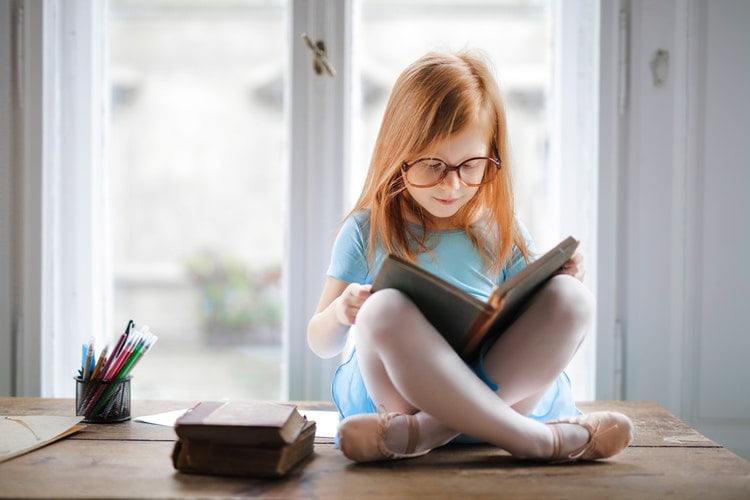 Admittedly, reading has been on the decline as screens take up more and more of our waking hours. However, little is more vital than instilling a love of reading in your child. Kids who read daily have more robust vocabularies, greater concentration, and better language skills. In fact, they tend to outperform nonreaders all the way through school.
Companies like Barnes & Nobles and Chuck E. Cheese offer summer reading programs where kids can earn prizes for being consistent readers. You can increase enthusiasm with family trips to public libraries, which also offer programs and events designed to get kids excited about reading. Or you can even come up with your own metrics for tracking and rewarding good reading habits.
Allowing kids to choose their own books lets them explore the things that interest them. It also helps them to separate reading for pleasure from the drudgery of school work.
Expert tip: Encourage kids to try books that come in a series. When kids find a book they love, there is a good chance they will devour all the books in that series!
Volunteer as a Family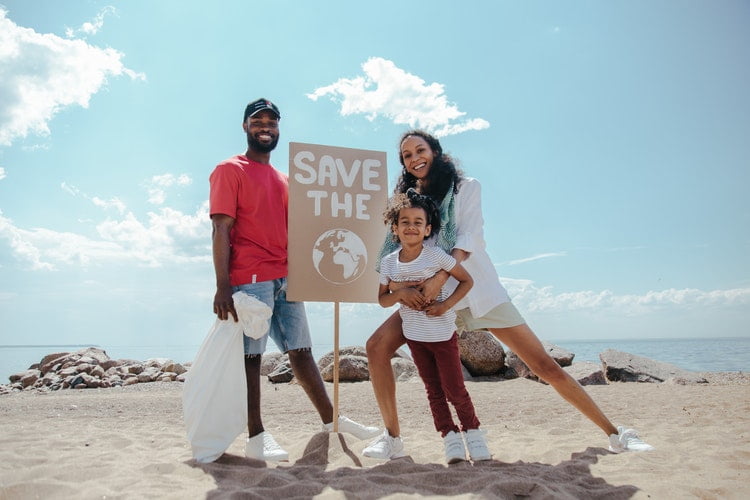 Volunteering is a great way to bring everyone together around a shared mission and to put your family's values into action. It teaches your kids to be helpful members of their community, all while enjoying themselves and sharing in quality family time. Children learn about empathy and often get the opportunity to develop new skills.
Starting with a family conversation, find a cause or event that everyone can get behind. You could help at the local food bank, walk dogs at the animal shelter, clean up a neighborhood park, or hold food or clothing drives. If you need more ideas, consult one of the many great volunteering match resources online. Whatever cause you choose, there's no wrong way to give back.
While a good start, this list of low-tech options for a highly enriching summer is by no means exhaustive. Discuss individual interests with your children and tailor summer projects accordingly. Although technology may be here to stay, it doesn't have to rule your family's life. By offering meaningful and rewarding alternatives to screen time, you can help your kids make the most of their summer vacation.