As an owner of an automotive business, your hands are constantly at work. It can be challenging to juggle all the responsibilities that come with running a workshop. However, with the right technology, you can provide superior customer experience and automate processes you've been doing yourself, all while boosting your business's efficiency and profitability.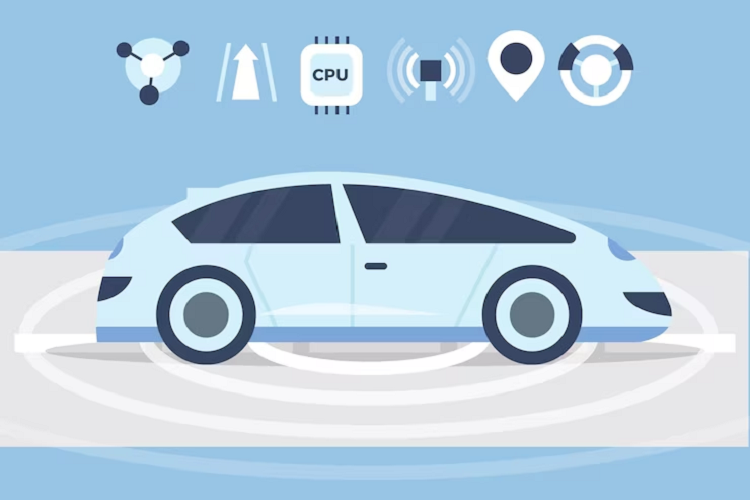 Working Smarter: 5 Ways Workshop Technology Increases Profits for Your Automotive Business
If you're used to running your business the old-fashioned way, purchasing work shop software might seem like an unnecessary extra expense. However, investing in software made with workshop and repair businesses in mind can significantly increase your ability to take on more projects and increase revenue in the long run:
Expand Your Capabilities With Remote Management Tools: Imagine how much more you'd get done if you could run your shop from any location. With cloud-based tech, you can stay connected to your team, manage new leads, create estimates, track projects, and more from anywhere with an internet connection.
Unlock More Ways to Communicate With Clients: How many leads have you lost because you couldn't return a missed call fast enough? With advanced communication tools, you can rely on automated emails, live chat, and integrated messaging features to ensure customers' needs are met right away.
Create More Accurate and Professional Proposals: A poorly designed proposal can confuse and deter potential customers. However, you can utilize software to create the most competitive estimates based on your client's needs and deliver quotes with a beautifully designed document that stands apart and wins deals.
Automate Shipments, Invoices, and Deposits: Without the right processes in place, your staff can waste valuable hours creating and tracking payments and orders. Spend less time on admin work by utilizing software that does it all for you, including creating beautiful invoices, requesting payments, and converting work orders or proposals into shipping notes.
Provide Clients With a Project Dashboard: Consider how much time you spend communicating with clients and answering questions. With a client dashboard, you can improve communication with customers and ensure they have access to all project files and essential documents.
By cutting out unnecessary human work and streamlining your project management processes with technology, you can reduce guesswork, complete projects, and get compensated for your work in a fraction of the time.
The Power of Visualization for Workshop Management
Workshop technology also provides you with visual data insights that fuel educated decision-making. If you're not currently tracking more than money out and money in, then you're missing out on invaluable information that enables you to map out your growth strategy. Whether there are opportunities in your lead generation, project management, communication, billing, or bidding processes, gathering and reviewing data can help you pinpoint inefficiencies in your workflow and find opportunities to increase productivity.
How this data is presented is vital as well. An Excel sheet full of poorly labeled numbers can be difficult to digest and utilize. Software that automatically creates graphs and charts to display data can help you see how your business is doing at a glance while also providing quick facts on key details, such as the number of bids you've won, your client's most-used payment methods, and the total value of sent proposals.
How Modern Workflows Improve Customer Satisfaction and Loyalty
Technology-fueled processes make a significant difference for your customers. Clients become frustrated when it's hard to reach your business or when they can't get quick progress updates. While plenty of customers will always prefer to pick up the phone, many people enjoy the simplicity of text communication and online access to information. Automated messages and client dashboards create a clear pathway for customers, providing them with an amazing experience that likely surpasses what your competitors are doing.
Automotive shops aren't always known for their professionalism. Of course, skill and a job well done are important. However, by doing your due diligence to modernize your systems and put your customers' experience first, you'll be sure to have return customers and gain more referrals and five-star reviews.
Modern technology can revolutionize your automotive business. From your staff to your customers, everyone will enjoy a more streamlined process. And as your productivity and capabilities grow, so will your profits.