Getaways with friends can be the best times of your lives. Not everyone has that experience, though. Some friend's trips end in disaster, with fallouts and disagreements happening before the vacation is halfway through.
Usually, that happens because of improper planning. So, if you're planning a getaway with your BFFs, make it as stress-free as possible by planning it right. Read on to learn how.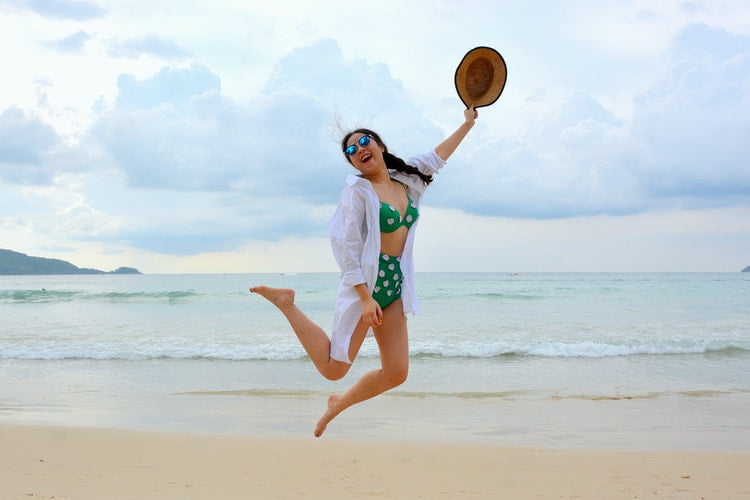 Choose the Right Location
The location is crucial. What do you and your friends want out of your vacation? Do you wish for gorgeous sandy beaches with plenty of sunshine? Do you prefer cultural spots with plenty of museums and galleries? Get together and decide on a place you're all enthusiastic about. If you're stuck on making a decision, roll the dice and go enjoy the incredible things to do in Las Vegas that are especially fun for groups!
Understand Everyone's Budget
There is no use in planning an expensive trip if only half of the group can afford it. Before booking anything, make sure everyone is on board with the vacation budget. You should all chat about spending budgets, too, so that you all take around the same amount. That way, no one will feel left out!
Stay in Comfortable and Central Accommodation
Poor accommodation can put anyone in a sour mood. To make your friend's getaway as stress-free as possible, pick comfortable, spacious, and central accommodation that everyone agrees on. Even if it means spending a bit more, it's usually worth it!
Let Every Person Choose an Activity
One thing that can lead to conflict on a mate's getaway is not agreeing on the preferred activities. To avoid this, let every person choose at least one activity they want to do. It's a simple way to get everyone involved in the planning.
Don't Be Afraid to Hang Out in Smaller Groups
If your group is large, constantly sticking together is not always the best option. Some people might not want to go to the theme park, some might need a rest from the beach, and some might want to do something a little more adventurous than the others. Instead of trying to please everyone at once, let people go off into their own small groups from time to time. 
Book Everything Together
Letting one person book everything alone can cause conflict, especially if it's a huge group. They may end up waiting too long for someone's payment, or they could get annoyed that all the responsibility is on them. If you can, get the group together to book flights and accommodation. That way, everyone knows what is going on. 
Allow Some Days for Rest
You might like the idea of packing your vacation with endless activities, but that will likely lead to fatigue. Some rest days while on vacation are essential, especially if it's a vacation filled with adventures! Remember, those rest days can still be fun – you can hang out by the hotel pool, read your vacation book, or enjoy drinks at the hotel bar.
Use these tips, and your getaway with friends is sure to be the best time ever.