Razer is one of the best-known video game and PC peripheral manufacturers in the world today, especially for their laptop line. They have just released a new high-end laptop to compete with other heavyweights in the field, such as Apple's MacBook Pro lineup and Microsoft's Surface Book.
This article will cover the special Razer laptops in detail, including some of their features that are unique to this product.
New Razer Blade 15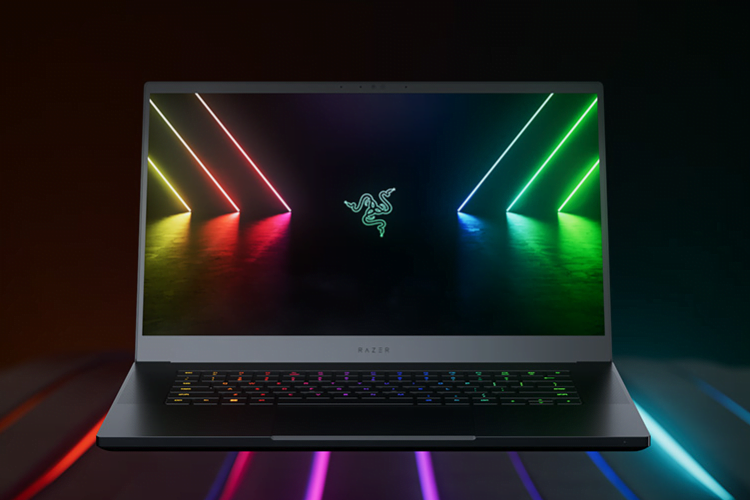 This is the newest addition to Razer laptops and it is aimed at gamers who want a powerful gaming laptop but also a unique laptop that is thinner and lighter than anything currently on the market. This new product will be available in two models, the Razer Blade 15 and the Razer Blade 15 IG.
Razer's new laptops are smaller in size than past Razer Blade models but they are still bigger than other premium gaming laptops out there. They have a 15.6-inch screen that is crisp and bright, but the full HD screen is not as clear as the 4K screen that other top-tier gaming laptops have.
They are powered by Intel Core i7 processors and have up to 32GB of RAM, which should make them extremely powerful for gaming on the go. You will also be able to get a small Razer Core V2 external graphics enclosure that lets you use an Nvidia GeForce GTX 1060 graphics card. This will give it an added boost in power when you need it.
Razer also added a new type of battery design that they say is 20% thinner than previous Razer Blade models. This new design means that you can charge these laptops faster, which will be nice when you are on the go and need to stay connected to the internet. Even though these laptops are smaller than previous models, they still pack quite a punch in terms of power and speed.
Razer Blade Pro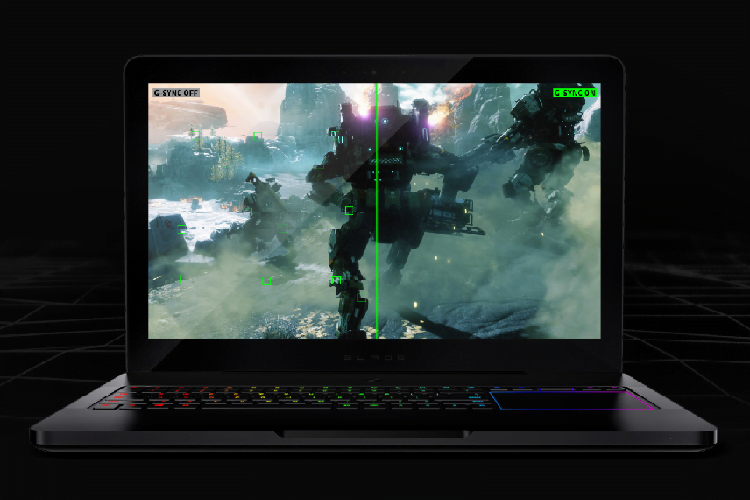 This is the standard Razer Blade model that everyone has come to know and love. This laptop is powered by an Intel Core i7 processor and can be upgraded with up to 32GB of RAM.
The screen size is 15.6 inches and you can opt for the higher-end model with a 4K screen, which will provide a sharper image on your computer. The only drawback is that the 4K screen will set you back an extra $160 if you want to get it.
New Razer Blade 17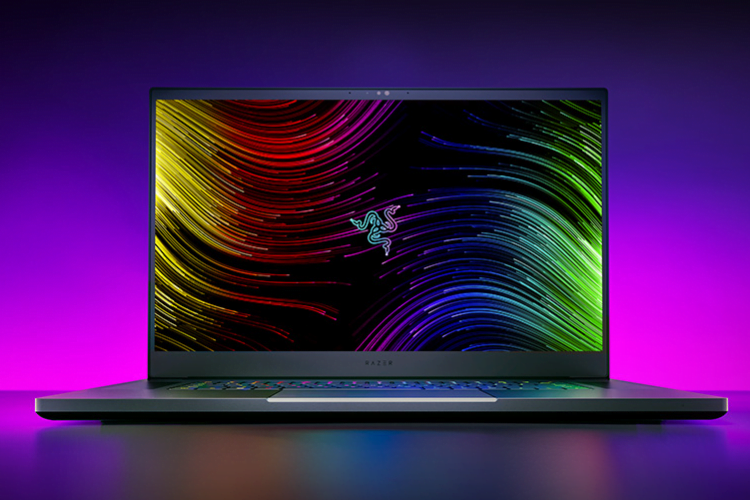 This is the bigger brother to the new Razer Blade 15 and is aimed at those who want a big screen to help their game on the go. The screen size of this model measures 17.3 inches, which will give you more viewing space when you are busy playing your favorite games.
It has a quad-core Intel Core i7 processor and can handle up to 64GB of RAM, so it should have no problem running any game you throw at it. You will be able to get the 4K version of this model, which has a sharper and clearer image than the HD version.
New Razer Blade 14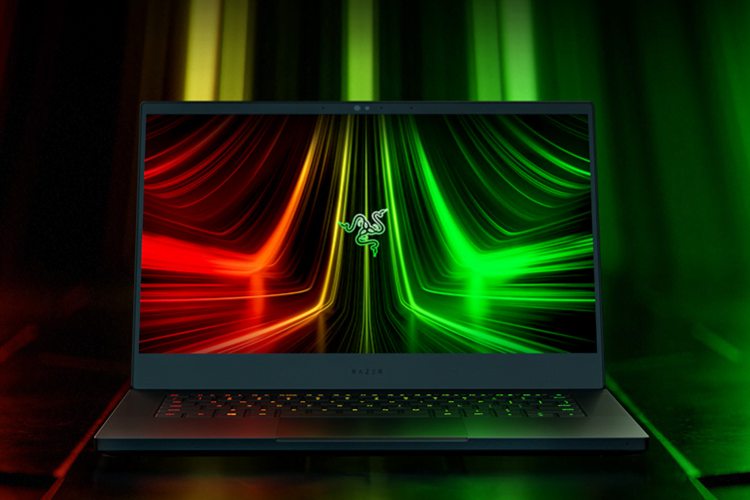 This standard model is a bit smaller than the Razer Blade 15, coming in at just 15.6 inches. It has an Intel Core i7 processor and up to 16GB of RAM, which will give you all of the power you need for your games and other activities.
You will be able to get the 4K screen version of this model if you want a sharper image for your games, but it does cost an extra $160 over the HD screen option.