Savings account comes with a variety of features offered by different banks to attract customers and provide value.
Money is important not only for purchasing luxurious items but also for medical emergencies. Nowadays, no product or service is available without a cost. It is compulsory to pay for them to enjoy their features and benefits. Likewise, you need to save money for unplanned events that may take place in the future. Since every necessity requires finance, it is obvious to have some savings to meet them.
Banks offer Savings Account to salaried and self-employed professionals with a fixed, regular income. This facility is also accessible to women, senior citizens, minors, and so on. They encourage people to save money and secure their hard-earned money. The account holder can deposit and withdraw funds with nominal yet attractive interest rates.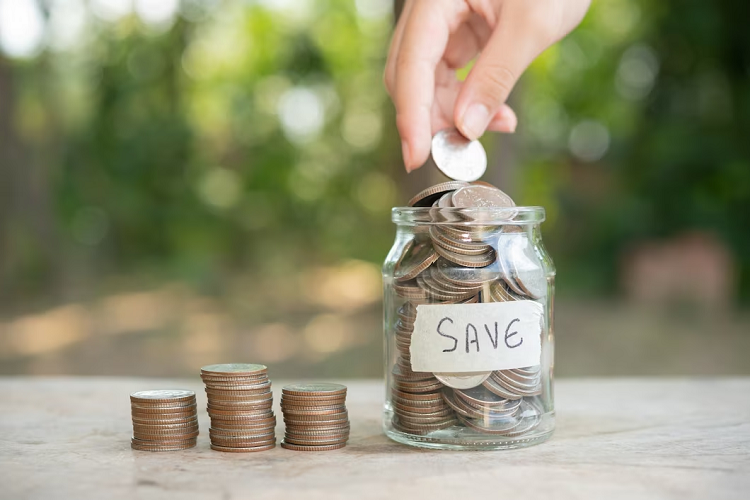 5 Unique Savings Account Features You Must Know
Here are some unique savings account features that you might find:
1. No age limitations
Those wishing to open an account to save money can do it at any age. Minors are also eligible to open an account with the help of a guardian. Anyone above 10 years can operate the account by themselves.
2. Easy account maintenance and minimal charges
It is effortless to maintain a Bank Account nowadays, with the processes becoming convenient and hassle-free. Every transaction record is available in physical and digital passbooks. Digital passbooks are updated automatically after every transaction, whereas physical ones need a manual update from the bank. The minimum balance required to maintain these accounts depends on the bank location, like urban, semi-urban, or rural areas.
Every bank also charges a penalty if they cannot maintain a minimum account balance, which varies between banks.
3. Reasonable interest rates
The Savings Account interest rates vary as per the deposit amount. It is also subject to bank policies and calculated on the daily balance maintained.
4. No tenures
You can maintain Savings Account for a lifetime. They do not have a maximum holding period, which means the tenure is its active period. There is no maximum duration for holding the funds in this account.
5. Nomination facilities available
All Bank Accounts have a nomination facility that allows account holders to nominate their closed members to claim the account's proceeds or contents of the safe deposit lockers after their death. There is only one nominee per account, but people can nominate different accounts in favour of others when they open the account. You can do it over Banking apps or through Internet Banking.
Conclusion
It's important to research and compare the features, fees, and benefits of different savings account to find the one that aligns with preferences. When choosing a savings account, consider your financial goals, how the features align with your needs, and any associated fees or requirements.