Music streaming services are a major facet of the modern music market and their relevance is continuing to grow over time. The global music streaming market has been valued at $29.45 billion in 2021. This is projected to increase at a CAGR of 14.7% between 2022 and 2030 to reach a market size of $103.07 billion in 2030. Factors that are contributing to the growth of the music streaming industry are the increasing use of smartphones as well as an increase in the prevalence and user numbers of music streaming services.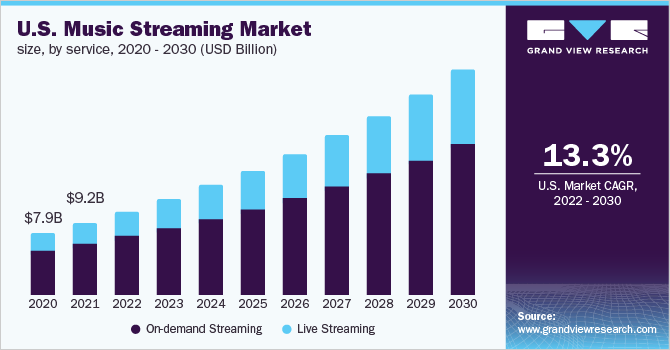 The American South is an underrepresented player in the music industry and certain music labels are seeking to solve this problem. These labels include Eazy Money Records, Badass Music Syndicate, and Never Broke Again Records. Each of these labels are prioritizing the immense talent which exists in southern states and are working towards increasing the recognition of Southern artists particularly in the hip-hop genre.
Eazy Money Records
Eazy Money Records was started by OGDuka alongside his brothers when they noticed that there was a great deal of talent in their community. They thought that this talent was going overlooked and wanted to give artists in their community the opportunity to achieve the levels of success that they deserved. Eazy Money Records started their journey with the artist T Peezy who was an instant hit. They furthered their success by performing live shows in South Mississippi and their brand name started to gain recognition in the region.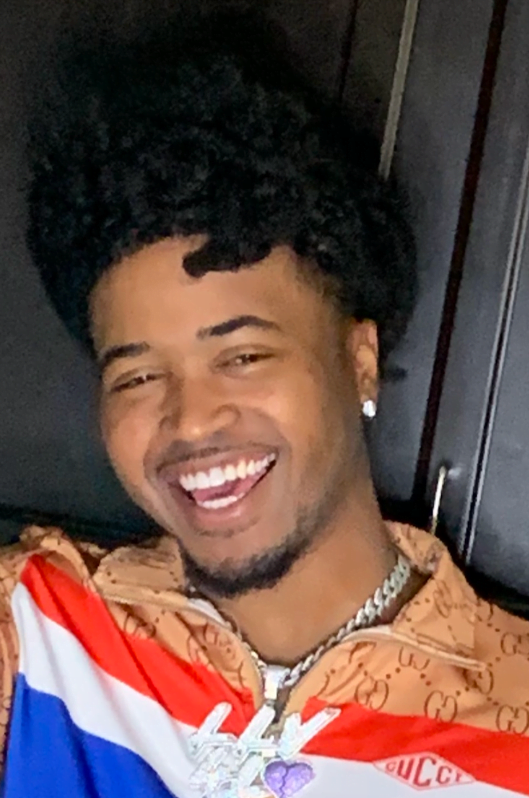 Another success story from Eazy Money Records is the artist 17thstreetmula. Eazy Money Records helped 17thstreetmula sign a deal with the company Hitmaker Music Group. It was as a result of this deal that 17thstreetmula was able to surpass 500 thousand views on YouTube and significantly increase their profile in the music industry.
Eazy Money Records is currently continuing their work of highlighting Southern artists especially those from Mississippi. They are working on producing more music and developing label interest in their artists. Their goal is to have a partnership with a major music label and continue to produce a high level of music and talent from the South with a specific focus on Mississippi.
Badass Music Syndicate
Bad Azz Music Syndicate is a record label which was created by the rappers Boosie Badazz and Taquari "TQ" Hatch. The brand was rebranded from Bad Azz Entertainment because many artists which were not associated with the label had begun falsely representing themselves as if they were. They used the abbreviation "Bad Azz Ent" without the knowledge or consent of Boosie Badazz and Taquari "TQ" Hatch. TQ made the suggestion for the rebranding while he was incarcerated to avoid the false associations with artists. TQ also wanted to rebrand because he wanted the brand to be established as a label which could attract a more diverse range of artists including artists from other countries.
Never Broke Again Records
Never Broke Again Records is the music label of the rapper Kentrell DeSean Gaulden who is known in his professional capacity as YoungBoy Never Broke Again, NBA YoungBoy or YoungBoy. He is from Baton Rouge in Louisiana and is only 22 years old. He has already released 3 studio albums and is in the process of releasing a fourth album in 2022. His style of hip hop includes southern hip-hop and gangster rap. Late in the year 2017 YoungBoy was signed with Atlantic records and in the early months of 2018 he released his first single studio single. This would then go on to be the lead song of his first studio album.
Final Thoughts
Eazy Money Records is putting southern talent first and steadily increasing both their own profile and the profile of the artists with which they work. They are tapping into the wealth of talent which exists in the south and the substantial rise in popularity of music streaming services. They also prioritize live performances as a means of engaging with the community from which the artists originate as well as developing additional streams of revenue. Live performances are also an effective way of spreading the word around their work and continuing to put a spotlight on Southern talent.