When operating in the eCommerce industry, you need to personalize all your channels for both your and your clients' benefit. A platform that can help you store data and effectively manage and integrate it with other systems already used in your company is called Pimcore. What are its functionalities? And how beneficial can Pimcore development be for your business?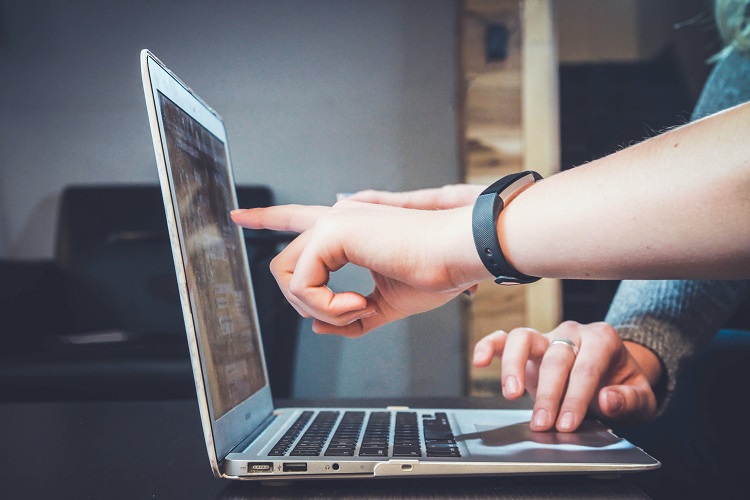 What is Pimcore?
Pimcore, or PIM, is an Open Source digital platform aiming to improve business processes. It aggregates and manages data, providing consistent and personalized customer experiences. Therefore, optimizing operational efficiency and minimizing IT costs.
It is worth noting that it comprises several modules, which are essential for eCommerce companies. Those include, for instance:
PIM – Product Information Management – unifies all product information (marketing, sales and technical data).
DAM – Digital Asset Management – keeps every amount of your digital assets (e.g. documents or images) in one place.
CDP – Customer Data Platform – stores and manages customer-related data. For instance, it enables getting information from different sources and integrating it within one dashboard.
Pimcore implementation – why should you try it?
Even though there are many digital platforms for you to choose from, Pimcore is by far the one that stands out the most. For one, it empowers the digital transformation of processes, providing a repository for any asset and its meta-data.
To add more, it guarantees the ease of integration as the software adapts to the procedures already going on in your organization, ensuring everything runs smoothly. What must be remembered is also the customer experience.
With effective Pimcore implementation, you can integrate and distribute accurate information across different channels, ensuring your consumers get all they need quickly and without disturbance. As a result, you create a positive brand identity, remaining competitive and gaining profits.
Lastly, Pimcore allows for end-to-end product data management, connecting various products and goods by combining different data sets and creating data hierarchy and categorization.
Using Open Source software solutions is crucial to your business development. Even though different from the others, all companies face similar challenges and issues that require complex and practical management tools. If you have not yet decided, contact a software house that offers Pimcore services and will guide you through the process accurately. Remember, there is always time for improvement!