A regulation strategy is a set of actions intended to accomplish a regulatory aim, such as obtaining permission or clearance for a product. Due to changing regulations, it becomes increasingly complicated. A strong regulation strategy and implementation improve the chance to attain the regulatory objective and provide a competitive edge.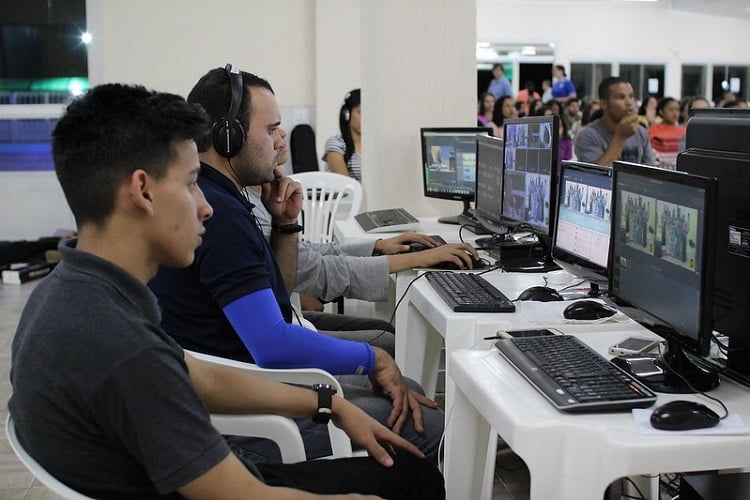 What is a Regulation Strategy?
A regulation strategy is a policy document that coordinates regulatory and business operations to bring a new or updated product to the market. It outlines the critical regulatory challenges that must be addressed and supplies the project team with a broad definition and orientation.
The Process of Regulation Strategy
Steps for regulatory compliance:
Recognize Product Characteristics
At this stage, the goal is to thoroughly identify the projected product's characteristics so that the regulatory implications of its applicability, design, and efficiency may be carefully considered.
Gather Regulatory Information
Identify what regulatory precedents could influence your regulation strategy after adequately identifying product qualities with possible regulatory significance. There may not also be any precedence to your product; in that case, analogous products should be considered.
Documentation
Analyze your product critically and contextualize the numerous precedents found to determine what challenges are likely to arise for your product and how best to solve them with your strategy.
Make Sure the Strategy Is Viable
After the strategy has been established and all-important assumptions and risks documented, consult with the internal stakeholder group to ensure that the plan accurately reflects the product qualities and project goals initially identified. As the repercussions of initial judgments about the product or project goals become clear, some modifications should be expected.
Continuous Process
Because the regulatory environment is constantly changing, it's critical to stay updated on any regulatory changes that could affect your project. Consider your regulation strategy to be a "continuous process" that is updated regularly, whether internal or external.
It is always advised to gain the knowledge to comprehend and navigate your industry's regulations.
What is a Compliance Risk?
A company's possible exposure to legal fines, financial penalties, and substantial loss due to failure to adhere to industry laws and regulations, corporate policy, or recommended best practices are known as compliance risks.
Types of Compliance Risks
Corrupt and Illegal Practices
The regulatory environment ensures that the company, its agents, and workers follow all industry laws and regulations. Fraud,  bribery, money laundering, and corruption are all examples of common compliance concerns.
Breach of Privacy
Violations of privacy laws are a common compliance risk. Hacking, malware, and viruses are just a few of the cyber threats that businesses face. Furthermore, if a corporation handles confidential data, it must take the necessary precautions to protect that data and avoid privacy breaches.
Environment Issues
These compliance risks are concerned with the pollution and environmental damage that a company's operations can do, such as using dangerous chemicals and groundwater pollution.
Workplace Safety and Health
Companies are obligated by law to adhere to specific health and safety regulations. Many such laws are implemented by government agencies in the U.S.
To conclude, manage your compliance risks effectively and tailor your business policy in accordance with the regulation strategy.