Many people are desperate for a holiday in 2022, especially if they have not been away since before the pandemic. For many people, an active holiday will be just what the doctor ordered and a memorable holiday that will help you to enjoy being outside, exploring natural areas and enjoying fresh air. So, what are a few active holidays to consider for 2022?
Golfing Holidays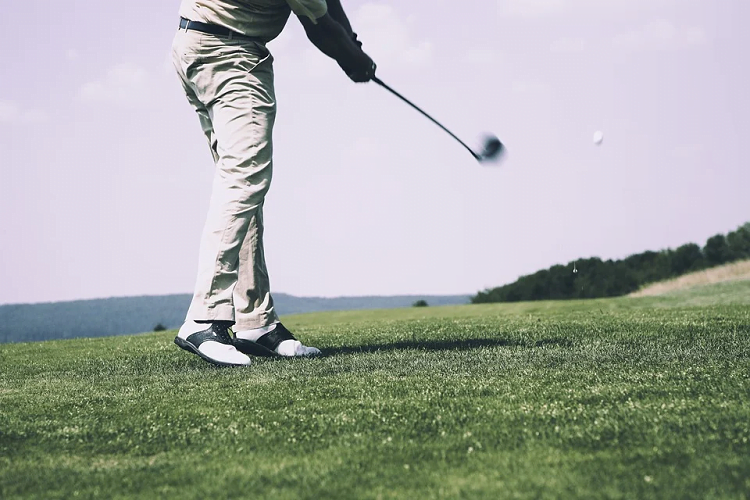 There is something special about a golfing holiday. Not only does it allow you to play on new courses and sharpen your game, but you can also enjoy spending time in beautiful and pristinely maintained natural areas with a beautiful climate (golf will always be risky in the UK!). Additionally, many people find golf to be a great way to disconnect, chill out and unwind which is something that everyone can benefit from in 2022.
Skiing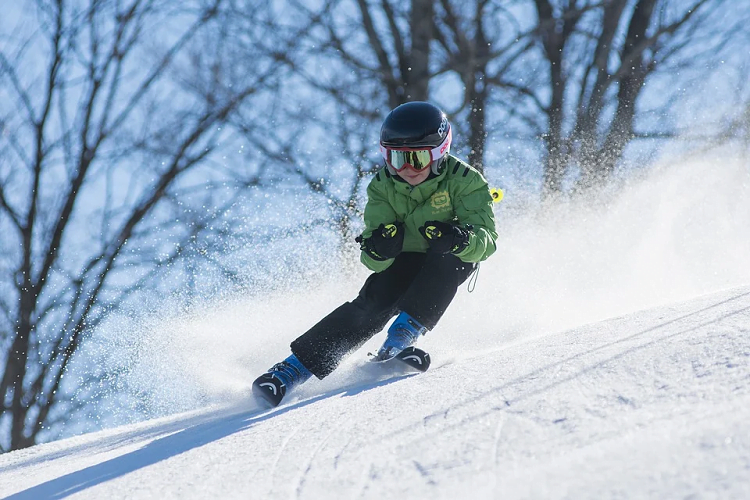 Skiing holidays are fantastic fun no matter your skill level and a chance to escape to stunning, striking and other-worldly landscapes. There is nothing quite like the thrill of skiing and breathing in the fresh mountain air, plus you also will find that there are plenty of other ways to keep yourself entertained at resorts. Most resorts will have spas and wellness areas, pubs, bars and restaurants, facilities for kids and much more.
Trekking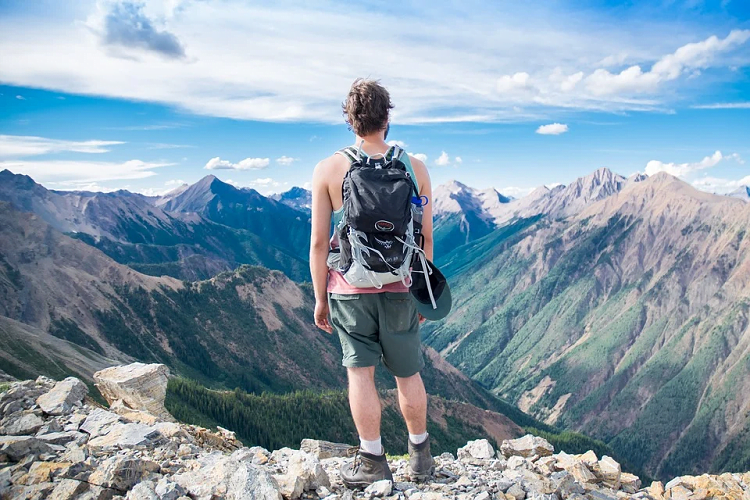 There are few things more rewarding in life than trekking. Trekking through nature can help you to reconnect and it is a great feeling once you reach the end, especially if you are treated to unparalleled views. Trekking is a great form of exercise, but you should make sure that you are in good shape before setting off as you do not want to hurt yourself or find it too challenging. The options are endless for players to hike, but you can find routes for different abilities.
Cycling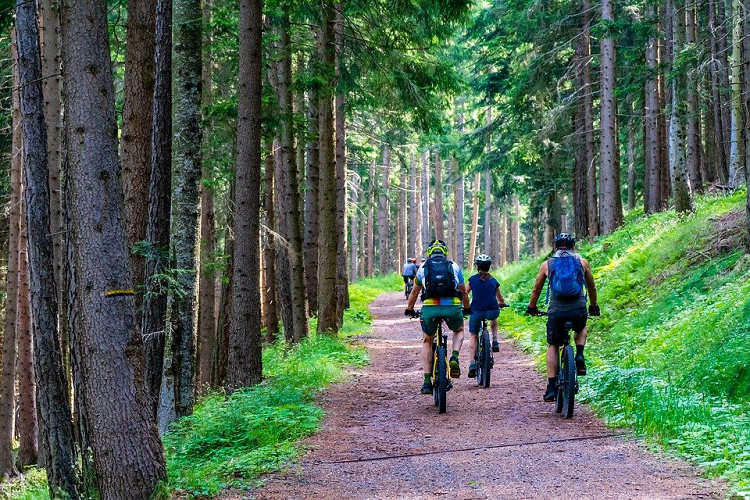 Cycling is one of the best ways to get around as you can cover long distances, it is a great form of exercise and good fun. There are many fantastic places all over the world that are well-suited to cyclists and it is a great holiday idea for a family provided that you have kids that are confident on two wheels and enjoy long bike rides. If you are unsure, you can always try a cycling staycation to test the waters.
These are a few ideas for active holidays to try in 2022. For those that prefer to be active and busy on their holidays, you are spoilt for choice and the world is your playground. An active holiday can allow you to explore some beautiful areas, get a real sense of reward and satisfaction and escape your daily life – this is something that many will be looking to do in 2022 and could make a big difference to your life.