Phones these days are not just used for communication and checking social media. Some phones possess the necessary hardware to play a myriad of games. Moreover, technology has made strides that make playing games on phones feel like you're gaming on PC. Primarily, this is due to the emergence of more precise resolutions and more vibrant displays that you can hold on your hands.
The Best Gaming Phones You Can Buy
Here are ten of the best gaming phones that have high-resolution displays out on the market today.
Razer Phone 2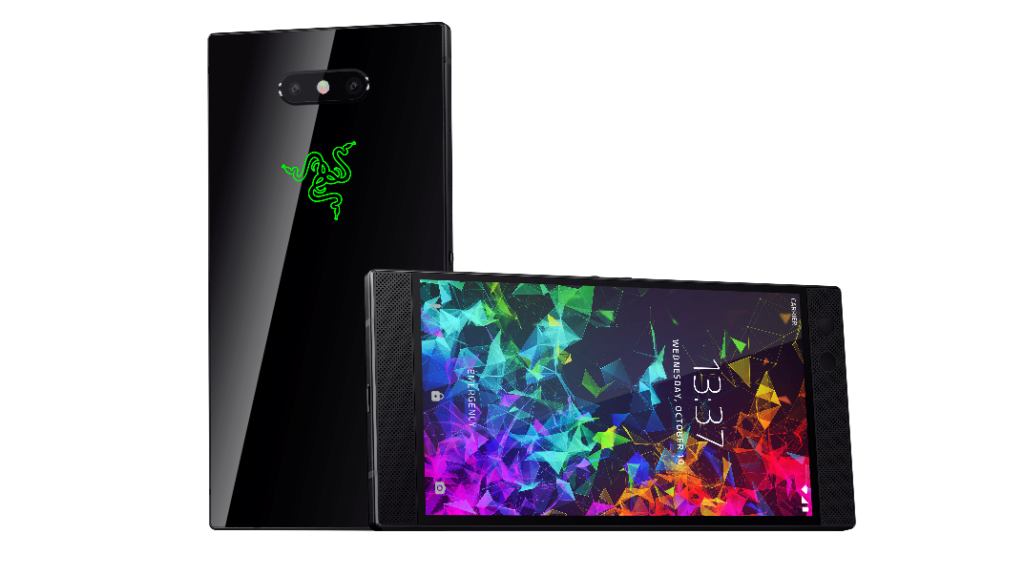 Razer has always been on point when it comes to delivering gaming hardware and peripherals. Their Razer Phone 2 boasts a 1,440 x 2,560-pixel resolution on their 5.7-inch display. This thing makes for super-sharp 513 pixels-per-inch and with a 120Hz refresh rate to ensure players see every detail in whatever games they are playing.
ASUS ROG Phone 3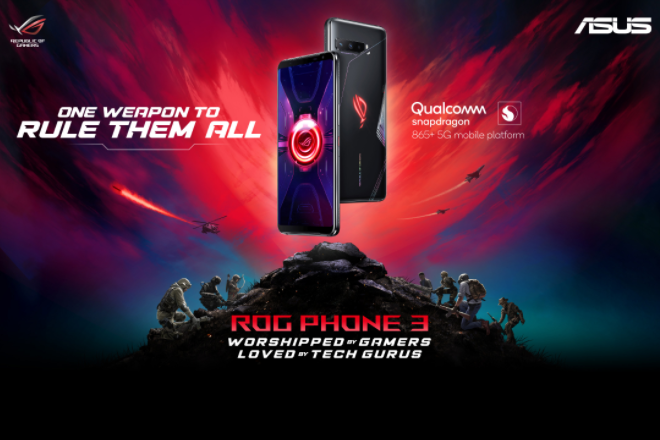 Not to be outdone, ASUS's ROG Phone 3 sports an impressive 6.59-inch OLED screen size that gives 1,080 x 2,340-pixel resolution. ROG Phone 2 also runs a 120Hz refresh rate. It ensures that any games played on its screen will pop out and will not experience any frame rate issues – the bane of many First-Person Shooter players.
Sony Xperia 1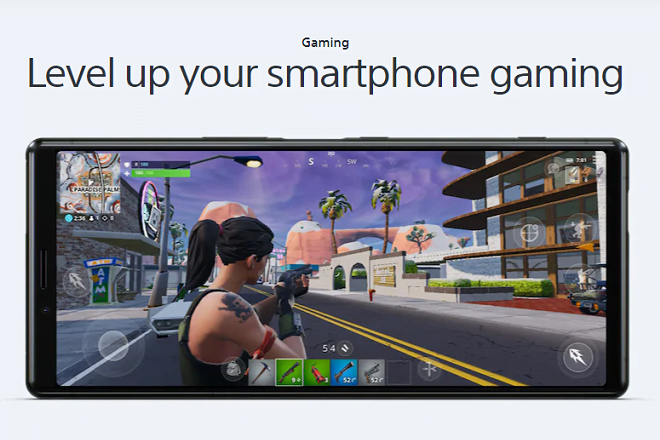 If you're looking for an extra-wide screen gaming experience, Sony Xperia 1 has got you covered. The Xperia 1's 6.5-inch screen gives 3840 x 1644 high-definition resolution on top of its 4K OLED display. It provides a different dimension when playing mobile games on this phone.
OnePlus 7T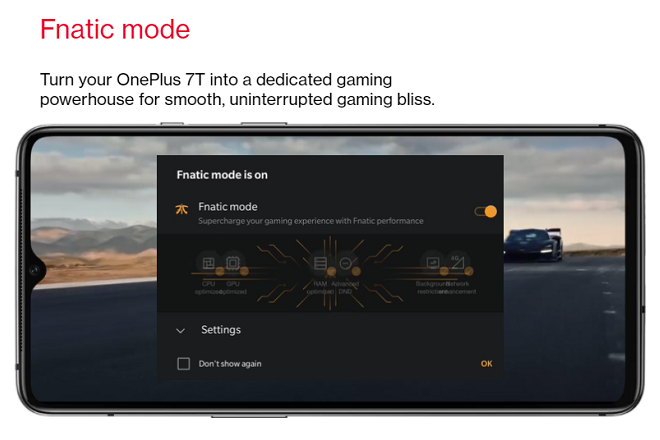 If you're planning on using your phone for mobile battle royale games such as PUBG or COD Mobile, OnePlus 7T is a reliable option. OnePlus 7T offers a 6.55" AMOLED screen that boasts a 2400×1080 resolution along with a 402-pixel density. The display also has a 90Hz refresh rate for smooth graphics, particularly suited for shooter games while on the go.
Xiaomi Black Shark 3 Pro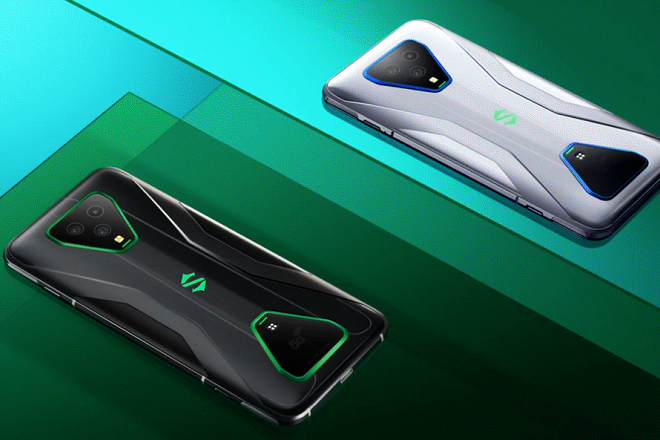 Another contender for premium mobile gaming phones is the Xiaomi Black Shark 3 Pro. With a screen that has a resolution of 1080 x 2400 pixels, gamers on the go are treated with a vibrant and colossal interface to further immerse them in whatever game they are playing. On top of that, Xiaomi Black Shark 3 Pro is no pushover when it comes to its hardware – equipped with a Snapdragon 865 processor, an advanced cooling system, and a 4720 mAh battery. This matter equates to more gaming time between charges and longer-lasting battery life in prolonged gaming sessions.
Samsung Galaxy S20+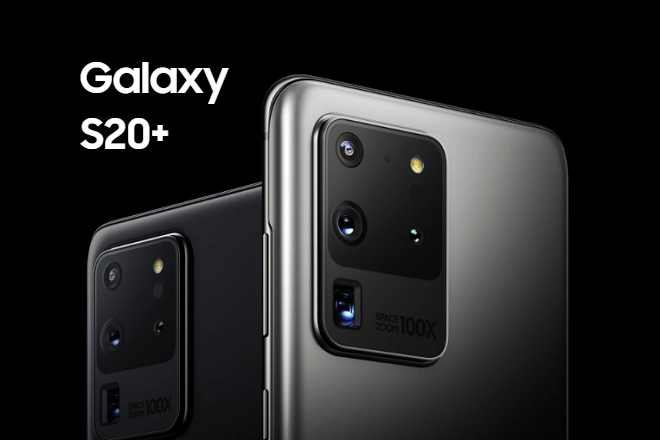 Samsung is never too far when it comes to quality phones. Samsung Galaxy S20+ continues this stellar line by sporting a respectable 6.7-inch screen with 1,440 x 3,200 pixels of HD resolution. Its hardware also gives a 120HZ screen refresh rate, which is always a good thing for gamers who use their mobile phones for their online gaming sessions.
Samsung Galaxy Note 10 Plus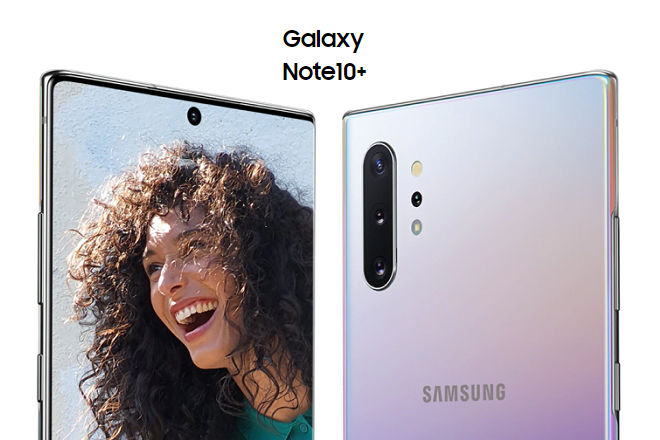 Of course, every time Samsung is mentioned for phones, its Galaxy Note also needs to be discussed. Its 6.8-inch screen grants 1,440 x 3,040 pixels worth of HD resolution. Any game displayed on its AMOLED display shall look exceptionally vibrant and would make any gamer happy that they're experiencing such pristine decisions while playing their favorite mobile games.
Huawei P30 Pro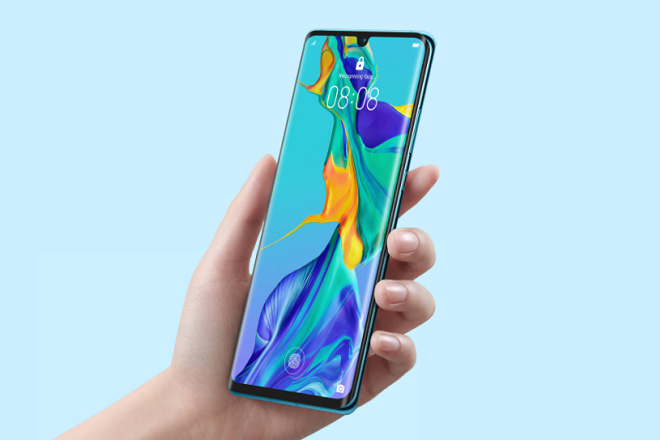 One of the older models on this list, Huawei P30 Pro can still keep up with the newer phones when it comes to gaming. Having a 6.47-inch screen that gives 1,080 x 2,340 pixels worth of resolution means excellent display quality for games. On top of that, it's Kirin 980 processor, and 6GB or 8GB RAM endeavors to keep any games to run as smoothly as possible.
Apple iPhone 12 Pro Max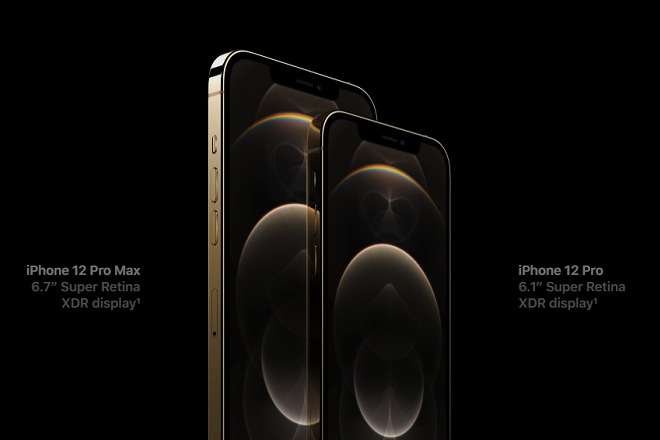 For Apple fans, Apple's iPhone 12 Pro Max is their go-to phone for gaming. It has the larger screen relative to the other apple phones. The iPhone 12 Pro Max's 6.1-inch LCD screen results in an 1284 x 2,778-pixel resolution. However, it is still respectable, especially since it can again run games optimally. This thing is due to its A-13 processor alongside its excellent battery life, which equates to polished and stable gaming performance.
Honor 20 Pro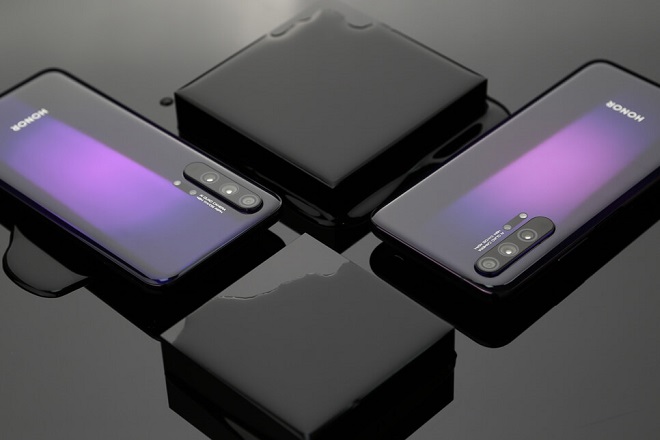 Last but not least, Honor 20 Pro caps up the best gaming phones with high resolution. Honor 20 Pro's 6.26 inch Dynamic AMOLED screen grants 1080 x 2340 resolution. Moreover, its Kirin chipset and 8GB RAM ensure it can run most mobile games in their optimized states and gives players a smooth gaming experience.
Each phone listed above provides excellent online gaming experiences – whether playing single or multiplayer games, users are sure to get the best graphics and pristine resolution.