In a time when most businesses have pivoted to selling online as a result of the pandemic, staying competitive in the global marketplace has never mattered more. A bankable content marketing strategy matters too, especially when it comes to reaching more leads and customers in a bid to edge out your competition.
With so many promotional channels available to businesses these days, it can be difficult to choose where to focus your efforts. An effective eCommerce email marketing campaign can help with laying a marketing foundation, especially when it's designed to boost engagement, and it helps you to get to know your target audience better along the way.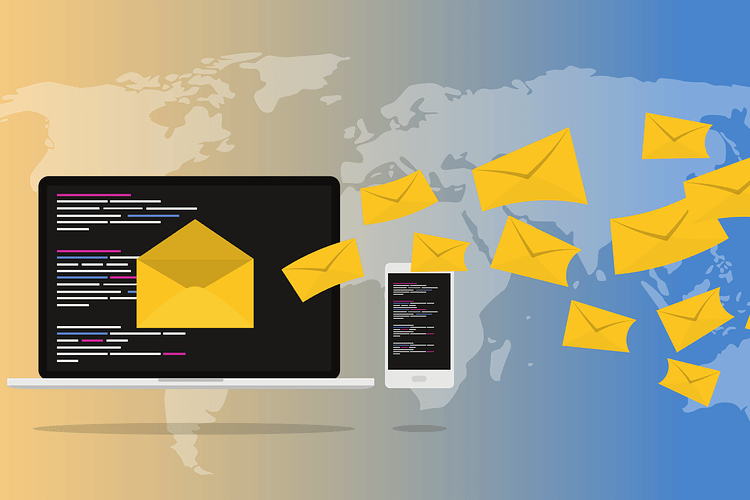 How to Boost Engagement with Email Marketing
A good content marketing strategy can be the gateway to growing your business. Email marketing should be highly prioritized here, as it is an essential tool to build stronger relationships with customers and leads.
With billions of emails being sent around the world every day, it's essential for your business to be hitting the mark every time. Doing so means achieving a combination of high click and open rates, coupled with low unsubscribe rates. Here are five email marketing ideas to drive better engagement to your store.
1. Target individual audience segments, not the master list
In a world where people are bombarded with messaging all day, personalized content makes a difference. Gone are the days of a "spray and pray" approach to email marketing, which involved sending a single mailer to the entire master list and hoping that something will stick.
For better engagement, curate specific emails targeted to individual customer segments that have been created from the master list. Carefully worded emails that speak directly to the needs of people based on things like age, gender or buyer type can exponentially change the way people interact with your content. It can also lead to more conversions in the long run.
2. Create striking subject lines and preview snippets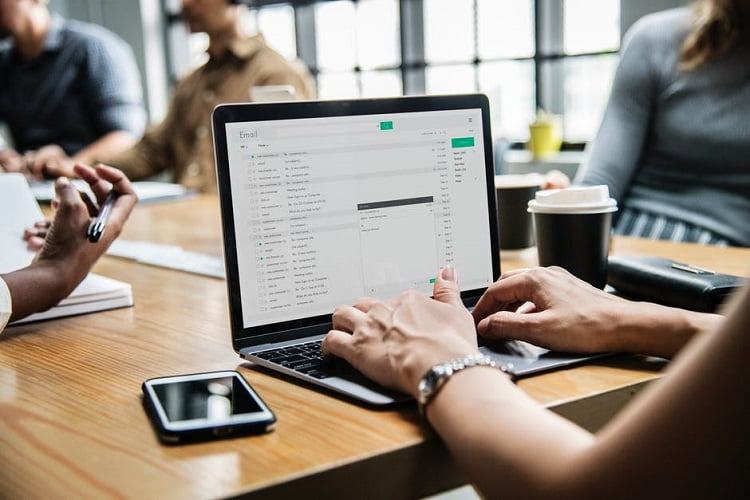 Email subject lines and their associated preview snippets should always be striking, not shocking. The last thing you want the person receiving the mailer to think is that your brand is scary, or worse, clickbaity.
Creating a good subject line generally requires writing 50 to 100 words about the intention of the campaign. Next, whittle the text down to as few words as possible, tweaking it based on your customer segmentation strategy. Work in some promotional language without making it too salesy, double check the snippet, and you're good to go.
3. Invest in professional email design
Although good content will always reign supreme, poor email design can lead to even the best campaign messaging getting lost forever. Templates don't only need to look polished and professional – they also need to be optimized in a way that allows them to be correctly displayed on various devices and their corresponding operating systems.
Investing energy and resources in email design involves choosing the most eye-catching images, as this is an effective way to get the reader interested in the content. Luckily, you don't have to spend hours working on email designs these days. Platforms like Sendlane make it easy to create tasteful designs in just a few steps.
4. Share content that tells unique, relatable stories
Offering promotional discounts might help with increasing sales and encouraging customer loyalty. However, this strategy works best for short-term engagement. Writing emails based on unique, relatable stories on a consistent basis can help with driving engagement to your website, increasing shareability and contributing to a higher ROI long term.
The world needs inspiring content now more than ever. Try to avoid piggybacking off current events if they don't tie into your brand image or they seem out of place. Rich content will always lead to better engagement, driving new hot leads with the potential to convert in one of your future email marketing campaigns.
5. Learn from every campaign
Delving into the analytics after every single email marketing campaign is one of the best ways to learn about what you can do to boost engagement next time. It also highlights the audience segments that are more engaged with your business than others, subsequently refining your key buyer personas.
Finding out what worked and what didn't can transform your broader marketing strategy.  Data analytics will also reveal technical glitches, design issues or simply where customers are dropping off during the course of the sales funnel.
Ready to take your email marketing campaigns to the next level? Adopting these email marketing ideas means giving your business the best possible chance to stay competitive in a crowded digital marketplace. All that's left to do now is to dive straight in.