Being a business owner is stressful, there are lots of challenges that you face, and it can be easy to get overwhelmed. It doesn't have to be that way. There are lots of things that you can do to make your business profitable. This will ensure that your business not only survives the hardships of this year but thrives under the pressure. If you are looking for some tips on succeeding, then here are just a few to get you started.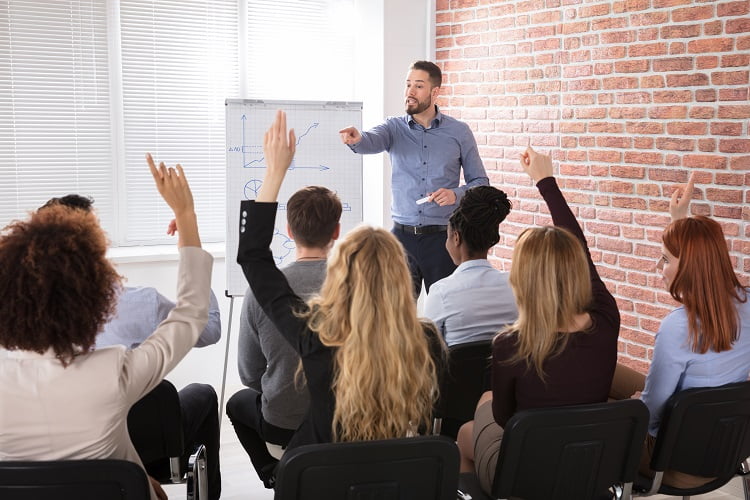 Environmental, Social, and Governance
These three factors often referred to as ESG, are essential when you are measuring your business's sustainability, social impact, and ethics. These are not necessarily financial factors, but they play a role in the long term on whether your business will continue to succeed. Issues like climate change have forced companies to re-evaluate their carbon footprint. If you are already thinking about this before your business takes off, then you are one step ahead of the curve. Ensuring you are aware of these issues can also interest future investors.
Do your research
This is one of the key factors in creating a successful business. Make sure that you clearly understand your industry, know who your target market is and who your biggest competition is. Don't start investing time and money into something that you are unsure of. Getting out there and seeing where your target market is, is really important. Equally, you need to make sure that a large competitor hasn't cornered the same target market and is doing the same thing as you but is quicker and cheaper.
Involve the local community
When you are setting up your business, you should spend time getting to know other local businesses and entrepreneurs. Build a network of supportive business-minded people that can help you grow and want you to succeed. Many of them may have been through the same issues that you are facing. The best way to do this is to attend local events and network while you are there. It may be worth getting involved in local politics. Help the community and they will stand by you no matter what.
Changing and adapting
Being versatile is a skill that is essential for any business owner. There are very few constants. Being able to embrace new situations and turn them to your advantage is a great skill to have. If you find that you are stuck in the same rhythm and rut, then maybe try looking at your business from a different perspective. Don't be afraid to ask for advice and feedback. Someone may have the answer to all of your problems on the tip of their tongue. Focus on the need to do tasks rather than building on a future that does not exist yet.
Creating a thriving business
This is not an easy task. There are so many things that can go wrong but also so many things that can go right. Do your research and don't get bogged down. You will no doubt make your dream, a reality.