Many of the world's biggest musicians have faced difficult challenges. For many of them, those challenges have come from childhood or facing up to the pressures of fame. For many of those, they drift off, unable to face the limelight, retiring from it completely or shunning it for a quieter life.
In the case of the latter, that was certainly the case for Kate Bush, who became disillusioned with it all and decided to raise her child without cameras in her face and the pressures of making a hit record.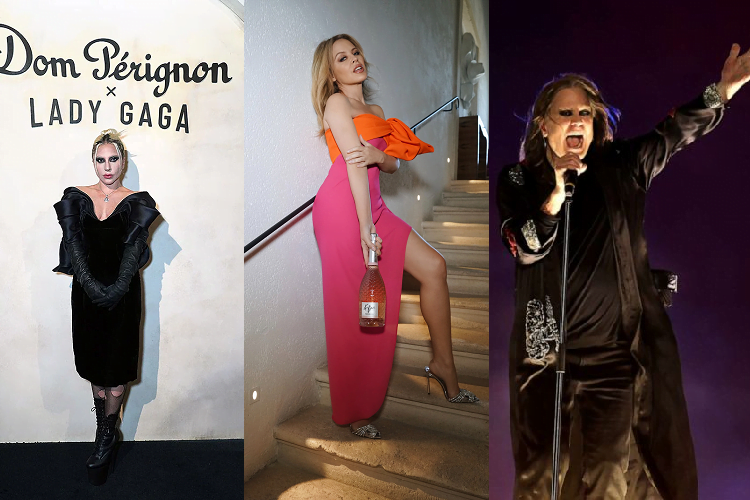 It's a fickle old game, and here are three amazing artists who have overcome adversity to remain great, great musicians…
Lady Gaga
View this post on Instagram
We're starting in relative modern day. Lady Gaga is one of the most famous faces on the planet today but it could have all gone wrong for her, with her battling drug addiction. She became hooked on cannabis and it could well have put a major blip in her career, but she got through cannabis withdrawal and found the answers she was looking for to cope with depression.
She returned to form with many hit songs and today is not only a superstar with a microphone in her hand, but also on our screens too, with incredible performances in both A Star Is Born and House Of Gucci.
Kylie Minogue
View this post on Instagram

Kylie Minogue was at the top of her game back in 2005, and was in the middle of her Greatest Hits tour, months away from a Glastonbury headline appearance when she was diagnosed with breast cancer.
It sent shockwaves throughout the world earning huge media attention, which can't have been easy for the star, having to deal with that on top of illness. She was highly praised for discussing her cancer diagnosis publically, with many women getting checked out as a result.
After her course of treatment was complete, she returned to the stage and to this day is one of the world's most iconic pop stars.
Ozzy Osbourne
View this post on Instagram

Ozzy Osbourne recently performed in front of millions worldwide at the Birmingham Commonwealth Games, despite suffering from Parkinson's disease. He's spoken candidly about his battles with the degenerative disease and how it is affecting him, but that didn't stop him smashing out Paranoid at the Commonwealth Games.
While his touring days may be over, he's still producing music and Patient Number 9, his 11th solo album is jam-packed with guest musicians, including Iommi, Jeff Beck, Eric Clapton and the late Taylor Hawkins. At 73 and with Parkinson's he's still rocking out!