Food is perhaps the one thing that brings people together from all walks of life. And all across the United States there are restaurants of every kind where you can see this camaraderie firsthand.
But unless you've worked in a restaurant, you probably don't know how many moving parts go into establishing a restaurant and becoming a household name.
It's estimated that there are over 1 million restaurants in operation across the United States in 2022. And though restaurants pop up each and every day, only a fraction of these will ever make it past the 5-year mark.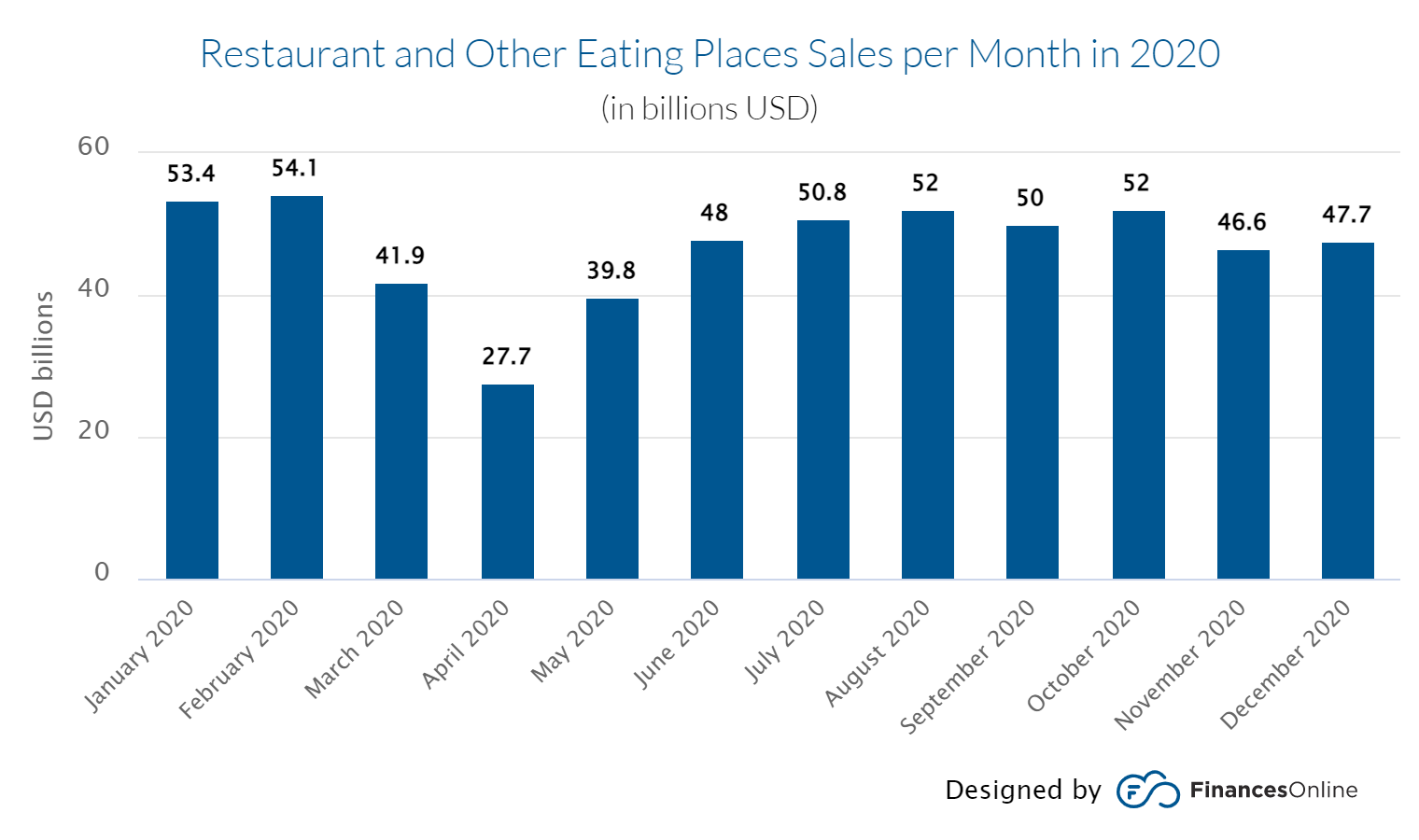 Being successful in the restaurant business requires dedication and a uniqueness that isn't offered anywhere else. And as long as you can build a clientele and keep your patrons happy, you'll be in for a long and successful career.
Here, we'll explore a few insider tips for establishing a successful restaurant.
Offer a Unique Variety
All across the country, especially if you're accustomed to chain restaurants, you're going to find a few variations of the same old recipes. And while classic dishes are always great to have onhand, the more unique and authentic your menu items are, the more interest you'll generate.
For example, if you go to order a cheeseburger, you might find that you don't have any options if you want to build your own burger. In fact, you may only have American or Swiss available to choose from. But having a variety of cheese to choose from is a great way to set yourself apart from the competition.
In the interests of variety, keeping it simple when it comes to the classic menu items such as burgers and pasta plates is a great strategy. But you'll really want to market your own recipes and deliver a unique blend of flavors if you want your classic dishes to be the talk of the town.
Don't Forget About the Sweet Stuff
People love desserts. And even though these items might not all be top-sellers in your establishment, you'll be much better off if you offer a variety of flavors for your sweet treats.
For example, at most restaurants, having a combination of pies, cakes or a brownie is all too typical. So if you want to deliver your dessert game and edge out your competitors, you want to go with something exotic and delicious that's not offered in your local area.
Further, studies have shown that restaurants with authentic or homemade dessert items rate much higher on review sites such as Yelp and many others. And having descriptions of your desserts and how they're made can also add to the overall allure of your tasty dishes.
Hire Charismatic People
The one thing that is going to make you or break you in the restaurant business is the staff that you employ. And if you don't have the right staff, you'll be setting yourself up for failure.
People go to a restaurant for the experience, not always for the food or drinks you offer. And if you think about it, you probably wouldn't want to frequent an establishment where you have a run-of-the-mill experience each and every time.
When you set out to hire your bartenders, hostesses and waitstaff, be sure that you're hiring outgoing, engaging, and charismatic people. Because these are the people that are going to entice your guests to keep coming back for more.
Further, you may consider having a stagiaire program where you can evaluate a probationary employee's performance for a period of one week before deciding if they're a good fit for your establishment.
Opening a restaurant is not for the faint of heart. Because you can be certain that there will be great times and times where you'll probably want to go cry in your car. But as long as you come up with a sound strategy and adhere to the principles outlined here, your chances for success will be much greater.