English is the third predominant language in the world with millions of native speakers. IELTS helps demonstrate your proficiency in the language because it is required in several countries where you speak English fluently.
Being able to communicate in the language of the nation you want to work or study in has several benefits. It is also crucial for employment opportunities and community integration.
One of the most crucial things to do after deciding to take the IELTS test is to choose a facility that will help you with your preparation. IELTS preparation courses are offered by numerous coaching organizations. It is essential to do a thorough study before forming any firm conclusions.
Your English language skills will be more efficient and competent with a higher IELTS score. For each immigration office, university, place of employment, or institution, specific IELTS score requirements will be applicable. The score you need will depend on whether you want to work or study there.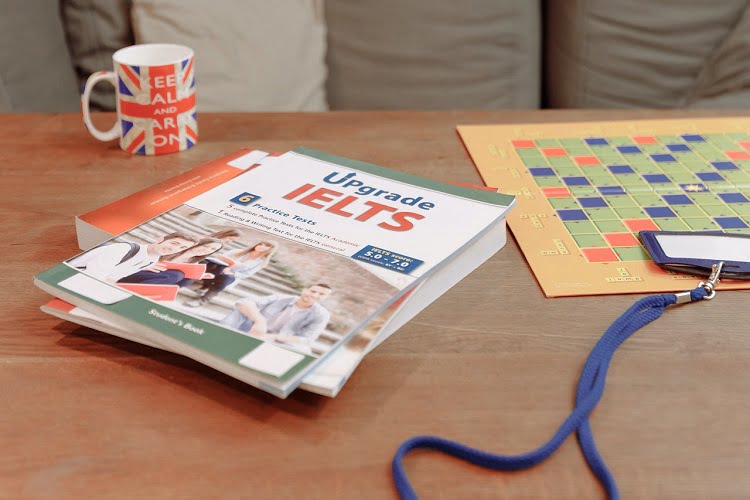 Factors to consider when selecting the best IELTS preparation program
It is essential to research thoroughly before drawing up any firm conclusions. Check out online rankings and reviews for different coaching facilities and read critiques of them.
The best decision must be made when preparing for the IELT exam. Here are some essential considerations when you are finding way to prepare for the IELTS exam.
1. Reviews from alumni and current students
Browse for the latest student evaluations while searching for educational institutions online. Before choosing an institute for IELTS preparation, thoroughly read testimonials from various students and examine the rankings provided by various reviewers.
2. Self-Evaluation and Analysis
Get in touch with the institution and ask for a live sample class—online or in person. Check to discover if their method of instruction is efficient and advantageous for you. If not, pick a different university that does.
If you want to find out whether a language school that provides IELTS courses and coaching is reliable, get in touch with them in person or online and ask for a free trial lesson.
3. Well informed decision
Avoid making an arbitrary decision while choosing an institute to prepare for the IELT exam simply based on seeing an ad on television. Observe from visiting or asking a friend who has attended in the past. These things could be misleading and fallible.
After wasting money, it would be unfair to base your decision simply on last year's positive reviews because the institution's norms and teachers may have evolved in the past without your awareness.
4. Affordability
When searching for a cheap institution to finish your education, it's equally important for you to assess the faculty. Therefore, keep in mind to compare your budget and the fees levied by these institutions to avoid further financial difficulties.
You must exercise caution and make an informed judgement while choosing an institute for the IELTS test. Numerous international institutions and universities offer top-notch IELTS preparation.
What are you still holding out for? Begin your IELTS preparation right away!