Business owners these days are aware of the critical function that managers serve at the core of a large company. No organization can succeed if the management is not competent and dependable.
Although each manager has different duties, all managers need to build and sustain a successful firm.
Students learn about the various aspects of management in the corporate sector, from finance to communication and marketing, and develop a thorough awareness of the skills necessary to succeed in business.
The courses in business studies that are most likely to assist candidates to develop their careers are frequently the ones they select. An MSc in International Business Management can lead you to many different areas.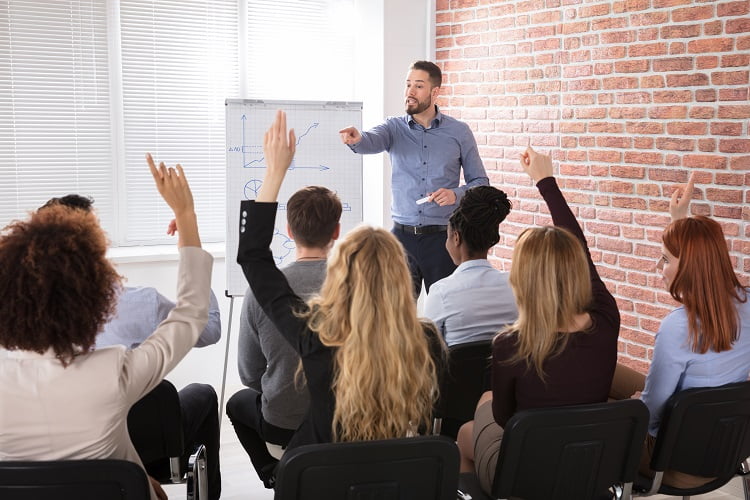 The best course of action for you is to pursue business management if you want to excel in your career or understand more about the realities of starting or operating a firm. Consider taking a business management course for the reasons mentioned below:
Your work prospects may increase to a higher level if you obtain a master's degree in business management.
By deciding on a business specialization field that fascinates you, such as marketing or human resource management, you will be able to direct your career path while completing your business management degree.
As a learner, you will grow into an original thinker who comprehends the requirements of the contemporary business environment.
Candidates who have demonstrated their ability by engaging in top-notch education programs are increasingly preferred by employers.
What can you accomplish with an MSc in International Business Management degree?
All types of businesses can present difficulties and obstacles. Businesses come in all shapes and sizes. Managing a business can be challenging if you plan to use universal or standard solutions. With a degree in international business management, you'll learn about the challenges of managing a business of any scale or sector.
If you desire a fast-paced profession and are critical, this curriculum is excellent. Having the degree will also help you advance to senior management roles in your profession.
Getting a business management degree has several benefits, one of which is acquiring the crucial managerial skills that will make you a valuable member of any organization.
You will acquire a skill set that will allow you to respond to challenges and modern social and business trends and make sound leadership decisions that take moral, economic, and societal factors into account.
By honing these talents, you can increase your success in the social services, financial, and healthcare industries.
Why study in Germany?
Germany continues to be the most popular destination in Europe for international students thanks to its booming economy and extraordinarily high quality of life rating.
Germany, a nation founded on manufacturing, is now broadening its horizons and gaining recognition for finance, technology, and innovation, bringing with it a talented workforce and top employers.
Germany is a welcoming country for overseas students, not just because of its great diversity and widespread usage of English, but also because non-EU students can obtain a popular 18-month post-study visa.
So, what are you waiting for? Take up an international business management course and start learning today!