The life of an Impact Recovery Center patient can vary depending on the individual and the specific program they are enrolled in. Impact Recovery Centers are typically rehabilitation facilities that help individuals recover from substance abuse or addiction.
Addiction treatment centers often have daily routines that help keep patients occupied and focused on their recovery. These routines may include a structured schedule around therapy, counseling, and class sessions.
Other activities may include family therapy to address how drug addiction has impacted relationships and motivational speakers sharing stories of their addiction and recovery struggles. There are also usually a few hours of free time each day to spend as you wish.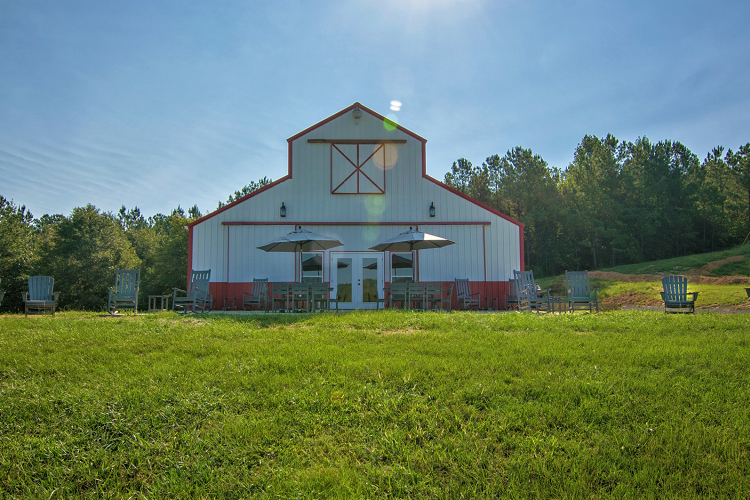 The Life of an Impact Recovery Center Patient
Here's an overview of what the life of a patient in such a center might entail.
Day One
A patient's first day at an Impact Recovery Center is about understanding the rules of the drug rehab program. A counselor will interview them and ask them to provide an honest account of their drug history.
Afterward, the staff will provide an overview of addiction recovery and answer any questions. They will also help the new resident get oriented to their daily schedule.
Residents live on-site in gender-informed residential units and follow a strict daily schedule of treatment activities. They can visit with family members on Saturday and Sunday afternoons or go on "family passes" to restaurants, shopping, and movies.
Day Two
To develop a treatment plan that is best for you, the staff will ask you questions about your life and past experiences. Although these conversations can be uncomfortable, it is essential to be honest. This information will help them develop a program that will lead to your recovery.
In addition to traditional treatment methods, the center offers yoga, golf, financial literacy courses, and resume-building workshops. They also host social events to help you build a supportive community in recovery.
Day Three
During their stay at Impact, patients will spend time completing a thorough health assessment. For many, this includes a psychiatric evaluation or medication management.
Throughout the process, patients will participate in group therapy sessions and various educational curriculums, including employment skills training, relapse prevention, psychoeducation, and exposure to self-help/12-step recovery programs.
The experienced care team at Impact includes addiction counselors and mental health professionals who continually assess a patient's progress. In addition, case managers and social workers work with therapists to develop individualized treatment plans. Certified Peer Specialists, who share a common lived experience, also help patients navigate the journey to recovery.
Day Four
An essential aspect of treatment at Impact Recovery Center is identifying and understanding the root cause of your addiction. The professionals will work with you to understand your triggers and teach you coping skills to manage real-life situations that may cause you to relapse.
They will also introduce you to 12-step meetings and help you to develop a supportive network of people in recovery. They have built a tight-knit community of program participants and regularly host social events to connect people recovering from drug and alcohol addiction.
Specialized services for children of parents with substance abuse problems. The program assures teens that it is not their fault and provides emotional support, resources, and youth support groups.
Day Five
For many patients, a long-term residential recovery residence can bridge treatment and life in the real world. These living arrangements allow for continued assessment, psychiatric care, and group therapy.
The gap between leaving treatment and the "real" world is identified as something they could help fill. That is where the new recovery residence comes in, the first of its kind in Indiana.
Day Six
During this day, staff will ask you to complete a life skills assessment. It will allow us to create a personalized plan to help you manage your symptoms and overcome addiction.
The facility is located within a critical access hospital – Manning Regional Healthcare Center – so confidentiality and privacy are guaranteed. Additionally, this full-service hospital has a well-rounded medical team that can address any physical and mental health needs you may have.
They've also built a tight-knit community of program participants and alumni living in recovery. They regularly host social events to help you connect with others going through the same things.
It's important to note that the life of an Impact Recovery Center patient can be challenging but also rewarding. Each person's journey is unique, and the level of success and fulfillment ultimately depends on their commitment to the recovery process and the support they receive from the center and their loved ones.