The internet is an excellent resource for kids. They can use it to learn new information, communicate with friends, research school assignments, and entertain themselves with music, games, and videos. There are endless ways for your children to use the web. Unfortunately, not all accessible content is appropriate for them.
Protect Kids Online Using These Technology Solutions
Granting your kids access to the internet is good, but it comes with risks such as cyberbullying, phishing, predators, and access to violent or sexually explicit content. You must be aware of the content your kids see, read, or hear online. Keep an eye on the websites they access, the people they talk to, and the information they share about themselves. The best way to do this is by using technology tools.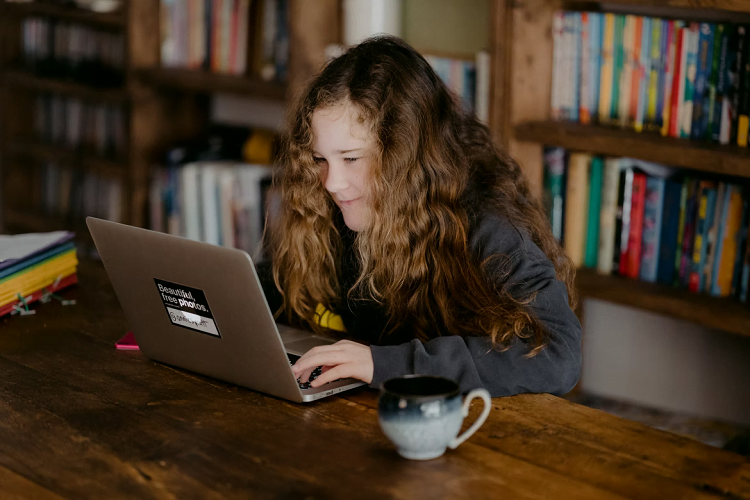 1. Use Browsers With Parental Controls
The easiest way to protect your kids from inappropriate online content is by using browsers and apps with parental control. Try browsers such as UR Browser, Qustodio, and Kiddle or apps like YouTube Kids and Messenger Kids. Whichever browser or app you want to install on your kid's device, check if there is a safer alternative. Doing so will prevent your children from accessing harmful content without you having to monitor their online activity 24/7.
2. Use Proxy Servers
Another way to restrict the content your kids see on the internet is by using a proxy server. Proxy servers are not only good for browsing anonymously and accessing geo-restricted content. You can also use them to block unsavory sites for children, like social media and adult-content websites.
A proxy will act like an intermediary between your child's device and the internet. Any request sent by the device to the web will have to pass through the proxy before heading to the desired destination. Therefore, if you impose restrictions on certain websites, the proxy server will not pass the request to those sites. At this website, you will find information on the best proxy providers and learn more about this technology tool.
3. Install Parental Controls
Parental controls are options available on a device or software that filter the type of content available to children. Most parental controls allow you to set your desired degree of filter depending on your kid's age. You can implement these controls on your browsers, search engines, video streaming sites, smartphones, or internet service providers. You can also use a parental control app to set content filters on all your child's devices.
4. Turn On SafeSearch
SafeSearch is a parental control option available on Google. By turning this tool on, you filter explicit content such as pornographic websites, gore, and violent content, from your search results. You can turn Google SafeSearch on from your kid's Gmail account or browser. This tool isn't 100% effective, but it's a good start for protecting kids from inappropriate content. Take note that SafeSearch works only on the Google search engine.
5. Use Screen Time
iPhones and iPads have a Screen Time parental control option built into the device's operating system. This tool helps you monitor the amount of time your kid spends online and what they do as they surf the internet. Screen Time essentially shows how your kids use their devices on the web, but you can also use it to block access to specific features and apps. All you need to do is go to the Settings app on your Apple device, turn on Screen Time, and select the device you want this control implemented.
6. Use Your Wi-Fi Router
Some Wi-Fi routers come pre-installed with parental control features. Therefore, all you have to do is to set the controls on your router's settings or through a parental control app. The good thing about this solution is it filters inappropriate content from all devices that access the internet through that particular router.
Closing Remarks
Technology solutions are, by far, the best way to protect your kids from inappropriate online content, but don't rely wholly on them. You still have to talk to your kids about how some sections of the internet might be inappropriate for them. Keep in mind that children are curious, and they may eventually learn to bypass your restrictions. But if you educate them on internet safety, they will know which content is good and what to stay away from.