Do you want to expand your service offerings or your capabilities but are low on budget? Today, everything is possible. You can become a one-stop destination for all your clients by offering additional services that fulfil your clients' requirements. You can simply choose white label agencies that understand online marketing and can meet the unique requirements of your clients efficiently.
What is a White Label Agency
A white label agency offers various services to businesses/enterprises that they can resell as their own service/product. When a business/enterprise chooses to partner with a white label agency, they pay these white label agencies for the services/product that the reseller business would then offer to their clients.
White label agencies follow strict NDAs and would never take appreciation of the work they do. Infect, they work as a silent partner branding every service/product under their partner's name.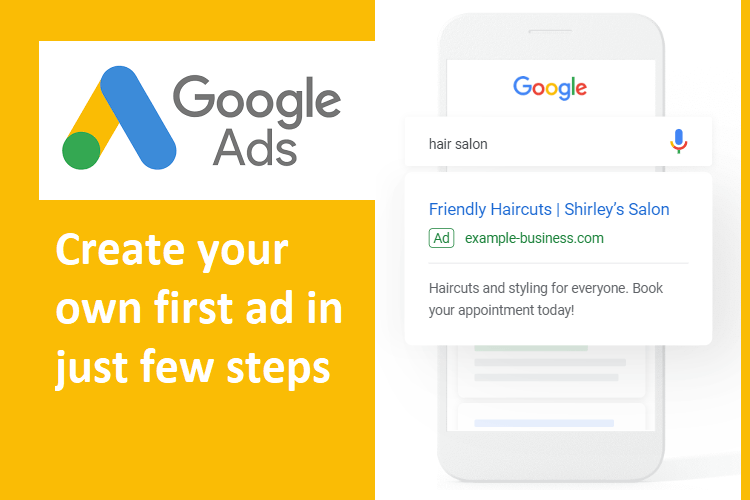 For instance, a digital marketing agency decided to offer PPC services to their clients but have a lack of PPC experts/capabilities/skills. Hence, this agency will partner with a white label PPC agency that specializes in offering top-notch services including Google Ads, paid campaigns, etc. as per your clients' unique requirements.
It's Easy & Convenient
Offering white label PPC services is not as easy as it seems. It requires a lot of experience and skill set. If social media marketing and SEO (search engine optimization) are not implemented properly, it may sabotage your business. White label PPC agencies do everything for you behind the curtains so you get appreciated
the work while they stay invisible. Your business doesn't change at all because you offer extra services along with what you're already known for.
Hire Professionals
When you choose a white label PPC agency, you know they have specialized in delivering unique requirements for your business. These agencies know the importance of elevating your brand value and company image as the customers will purchase their services through your business. They get to know your business in order to deliver best-in-class white label PPC services so you get heaps of traffic from day one of launching Google Ads and your pay-per-click (PPC) campaign.
Maximize Revenue
When you expand your services by hiring white label PPC agency, you also expand your potential for financial returns. These agencies have PPC experts who have the right knowledge and experience to deliver top-notch PPC services. When you choose white label PPC services, your clients can just see an arena of high-quality services you offer. When you're their one stop destination for all their PPC needs, they don't need to hire anyone else for different requirements. Ultimately, your business will seem multifaceted and you open wide opportunities for more revenue.
Your Business Seems Professionals
When you choose white label agencies, you simply don't have to obligate them credits for the work they offer. Infact, they render driving-edge services all branded under your company. Such agencies follow strict NDAs and remain invisible to your clients. Hence, your clients will be under the assumption that you offer a wide spectrum of high-quality services – that you have skilled and experienced PPC experts that work for their business. Your clients will consider you as a multi-service offering partner who are up-to-date with the current marketing trends and implement industry best practices.
Win-Win For Everyone
Going for white label services is a win-win situation for everyone. When you select white label PPC services, you get the opportunity to offer your clients with top-notch PPC services. On the other hand, they are very affordable. So you get higher profits. Your clients simply get amazing services all at one place. White label is a boon for your business as you build a successful partnership that reaps for many upcoming years.