If you're a student or teacher, the summer months are when you really get to enjoy yourself. While you may not get to get away from the craziness of life during the rest of the year, May through August is the prime season for vacationing. If you're looking for a vacation that gets you out of your comfort zone without making you physically uncomfortable in the summer heat, here are three destinations to consider for your summer break.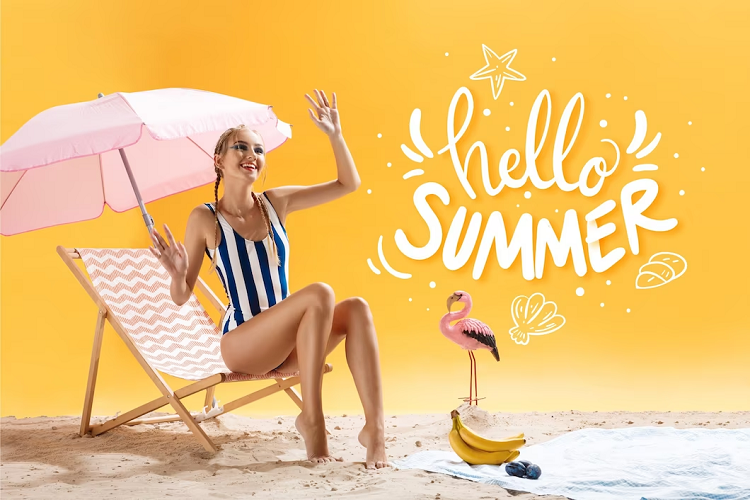 Grecian Islands
The first vacation spot to consider is the Grecian Islands. Greece is made up of hundreds of smaller isles, the largest among them being Crete. These islands each have their own history, culture, and sights to see. Many of them are steeped in ancient Grecian artifacts and relics, from age-old temples to museums showcasing some of the greatest archaeological finds of the past two centuries. When you visit Greece, you get a rare opportunity to combine stunning nature with rich history and culture.
Traveling to Greece can be done in several ways. If you have a specific destination in mind, such as Santorini or Athens, you can plan a vacation solely based around those areas. However, if you want something a bit broader, a railway tour or Greece cruise is a great way to see more of the country. These tours take you to multiple stops along the way, allowing you to see more than one major city or port. You'll get your fill of the stunning country, from the mountains to the white-sand beaches.
Bryce Canyon
The second destination to consider for your summer break may be a bit closer to home if you live in the United States. Bryce Canyon National Park in Utah is a wonderful camping, hiking, and stargazing destination for you and your family. This stunning canyon was named a national park in 1923 and has remained a top tourist destination in the 100 years since. There are almost 20 marked and maintained hiking trails if you feel up to climbing; some have relatively no elevation gain, while some gain almost 5,000 feet.
Along with beautiful rocky cliff faces, Bryce Canyon offers a glimpse into some of the natural Western wildlife as it was before people inhabited much of the land. Animals such as elk, coyotes, and even the occasional mountain lion can all be spotted along the trails. These animals have made their home among the rocks and scrub, each finding a living despite what seems like a harsh landscape. If the elevation is getting to you, you can simply sit back at the lodge and look for some wildlife that you may not get to see normally. Bryce Canyon National Park is a stunning place to relax, whether or not you're hiking.
Nova Scotia
The third destination to take a peek at for your summer break is Nova Scotia, Canada. This province is on the coast of the Atlantic, giving you cool, comfortable weather even during the summer months.
Because it's a port province, some of the best destinations in Nova Scotia are found along the coast. One such destination is the small town of Lunenberg. You may not recognize the name of this town, but chances are you've seen pictures of it on postcards, paintings, or even a jigsaw puzzle at the store. This UNESCO Heritage site is known for retaining its old-timey feel; you may feel like you stepped back into the 1700s when you get off the plane.
After a day of enjoying the seascapes along the coast, you can relax with some of Nova Scotia's local wines. The climate in this province makes it excellent farmland for wine grapes, with some world-famous vineyards being located nearby. Many of these vineyards offer tours and tastings, so don't hesitate to grab your ID and prepare your palate for some deliciously fresh wine. Whether you like deep-sea fishing or wind-swept hills, Nova Scotia has it all.
Overall, getting away in the summer is a great way to reset before the school year starts again. Any one of these three destinations will give you a vacation to remember; you'll start school back up feeling refreshed and rejuvenated.