The global market for radio advertising was valued at $25.02 billion in 2021 and is projected to grow to a value of $28.5 billion by 2028. Radio is a medium which is well suited to advertising thanks to its broad appeal and cost effectiveness. These factors combined with increasing urbanization across the globe are projected to increase the market for radio advertising. Increases in radio infrastructure are also expected to increase the value of the market for radio advertising.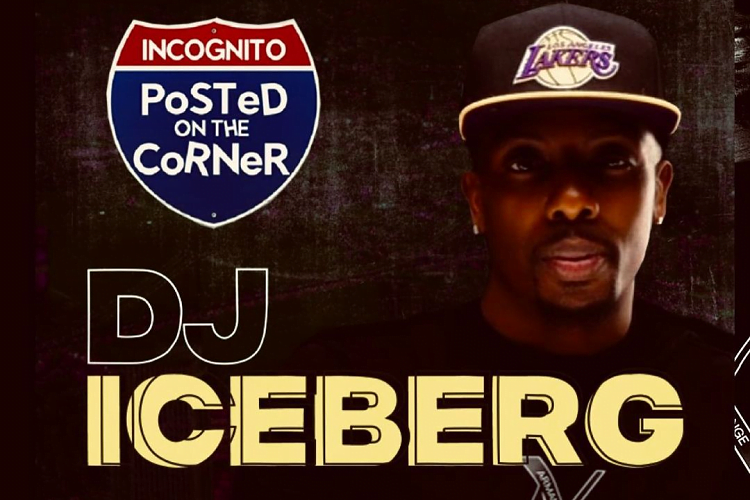 New York Hip Hop and Southern Rap
New York is a significant location for hip hop and the Bronx is considered to be the location of origin for hip hop. This is also why East Coast hip hop was only recognized as a style of hip hip after other regions in the US began developing their own styles of the genre. The defining feature of East Coast hip hop is the emphasis on complex and intricate lyricism. While the themes which East Coast hip hop artists explore vary their overall lyrical style remains consistent. This lyrical style tends to include sophisticated rhyme schemes, a free-flowing style and the use of layered metaphors.
While a state such as Georgia is located on the East Coast of the US it is not considered to be a part of the East Coast style of hip hop. Georgie and other southern states are instead considered to be a different style of hip hop which is Southern rap. This subgenre of rap encompasses a broad range of styles and tends to place a greater focus on beats than lyricism. Southern hip hop has been looked down upon by both west and east coast rappers and this is largely attributed to a sense of coastal elitism which is prevalent in the US.
DJ ICEBERG on His Influences and His Sound
DJ Iceberg is an Atlanta disk jockey, radio personality and producer in the music industry. He was born and raised in New York but has spent much of his life in Atlanta. As a result, he combines the sounds and entertainment elements of New York hip hop with the catchy style of Southern rap to provide his listeners with a unique and vibrant sound. Iceberg is an experienced turntablist and this extends to his ability to entertain large crowds and keep them on their toes. He specializes in performing at music festivals and concerts because of his finely honed ability to keep crowds at a high-level of energy throughout his set. He is also skilled at being a disk jockey for other occasions as well, ranging from charity events to night clubs.
Iceberg uses his distinctive personal origins to fuse two distinctive sounds and cultures in hip hop. This provides a fresh perspective on rap as many would consider these two sounds at odds with one another. He is pushing through the undeserved ire which southern rap has been attributed and developing a new musical aesthetic in the process. This offers his listeners a varied and dynamic musical experience which respects the quality of craft coming from all over the US.
Iceberg has also cited DJ Drama and Don Cannon as influences on his personal style. He is currently a regular DJ on the mixshow StreetizWatchin which is lead by DJ Drama and Don Cannon. DJ Drama and Don Cannon founded the Atlantic Records imprint Generation Now which has included artists like Lil Uzi Vert and Jack Harlow. These DJs inspire Iceberg because of the level of talent which they have been able to develop and nurture. This has led to their own success as well as success for the artists with which they have been involved. Iceberg aims to use their careers as a blueprint for his own renown in the music industry.
Final Thoughts
DJ Iceberg's personal background has led him to have a variety of musical influences which have shaped his own unique sound. He harmoniously fuses the lyricism of East Coast hip hop with the beats and catchy style developed by Southern hip hop artists to create a unique aesthetic of his own. He also draws inspiration from the careers of DJ Drama and Don Cannon who are two successful Atlanta DJs. Through his work he too would like to be a part of the success of Southern artists and further develop his individual style.