SaaS is gaining worldwide recognition, and undeniably it is one of the IT business sectors that is streamlining a lot of revenue; it is on this basis that the need to hire a SaaS engineer arises. Unless you are a caveman or an infant, you might have, at a particular point in time, bought a software program for your computer, installed it manually, and updated it when required. Well, that is a traditional approach, and it is outdated.
"Software as a service" or SaaS is a system that uses a delivery model where all applications are licensed and delivered over the internet cloud bases app". Using a SaaS model avails you of a complete software product without having to go through the process of installation; it also eliminates the stress of maintaining the software.
At the end of 2021, the SaaS market generated about $ 171.9 billion, and the figure is expected to increase in 2022; this has pushed a lot of business-oriented people into the SaaS market. Big companies worldwide rely majorly on SaaS solutions for their day-to-day work; going by the facts, it is safe to conclude that the need to hire SaaS developers is now a necessity in the IT industry.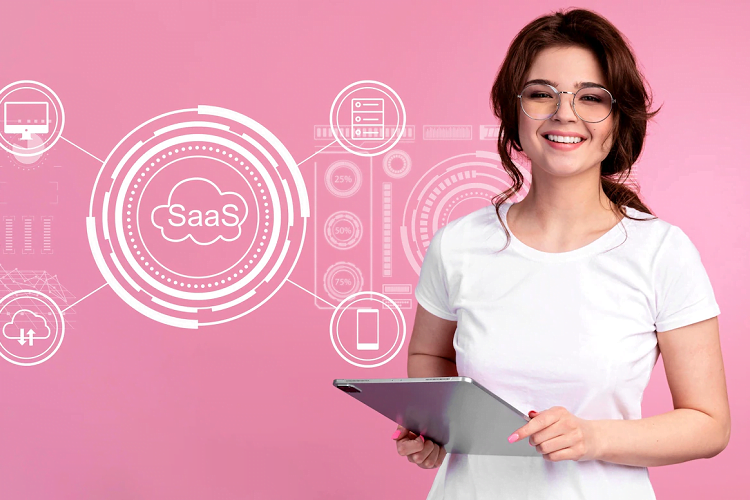 Do you need to Hire a SaaS Developers?
Before you hire a SaaS engineer, there are keynote characteristics to look out for, these are:
Expertise
The SaaS market has fast innovations and connected cross-business solutions as its core associates;  the market is very adverse, so in the search for a competent developer, check for the portfolio of the company. A company's portfolio highlights previous work experience and uses that information to determine the expertise of a SaaS developer.
Reviews
Client reviews are another way to determine the credibility of a SaaS developer or company. Reviews play a vital role, this is because the rating of a company tells a lot about it.
Methodology and Communication
A good SaaS developer or company will give you insight into how they work.  A work pattern and methodology will get you acquainted with how the company works. You will also have a chance to optimize the application development process to ensure that your specific designs and requirements are adhered to.  The communication methodology is very important; assess how the developer communicates with you,  bearing in mind that a good communication system will ensure that you will be carried along in the development of the SaaS product.
Programming
Ensure that the SaaS developer you intend to hire is skilled in handling web-based programming, technology, coding languages, and frameworks such as HTML, Javascript,  CSS, PHP,  and many others.  A person skilled in the above programs should be a competent SaaS developer.
Where To Find and Hire SaaS Developers
Employing the services of a SaaS developer for hire will take care of all your worries regarding your SaaS product. There are multiple ways to hire and find SaaS developers: freelancing, out staffing agencies, and hiring agencies, among others. Let's dig into the most common of them, which are the three (3) stated above:
3rd party staffing company
Some companies specialize in talent hunting. They help big or small companies outsource staff, such as SaaS Application Developers in this case. Outstaffing simply signifies that a third party's employees are provided to render a particular service. Nowadays, most companies opt for this option due to its efficiency. This saves you time and optimizes the development cost.
Hiring Agencies
Hiring agencies are bodies with professionals across a wide range of disciplines. They are mostly HR consultancy firms that use their systems pool to help companies hire SaaS Developers.
Freelancers
Freelancing, as we all know, is the fastest method or way to directly access or hire a SaaS software programmer.  There are several websites out there to easily access a freelancer, and the most common among them are Fiverr and Upwork. The recruitment process is quick and flexible.
In summary, the best ways to efficiently hire a SaaS engineer have been elaborated above, and we hope this helps you in your next hiring process.