The crypto market lived through a collapse in the spring of 2022. However, many projects continue development, and the next market trend change gives all the chances for the new wave of crypto coins popularization. To pick a cryptocurrency to buy, investors analyze the projects from the technological point of view and assess their usefulness and the scale of application.
Today, the leading crypto projects are:
Bitcoin
Ethereum
Cardano
Ripple
Solana
Polkadot.
Let's talk about Ethereum. It is the second-popular cryptocurrency asset in all crypto rankings on the Internet. Ethereum is a platform where developers can build their decentralized apps. The network operation is based on smart contracts. The Ethereum blockchain runs on the Proof-Of-Work consensus protocol, but in fall 2022, the Ethereum development team plans to change it for a more sustainable, fast and cheap Proof-Of-Stake mechanism. This transition will likely increase the demand for ETH coins and spur its price growth.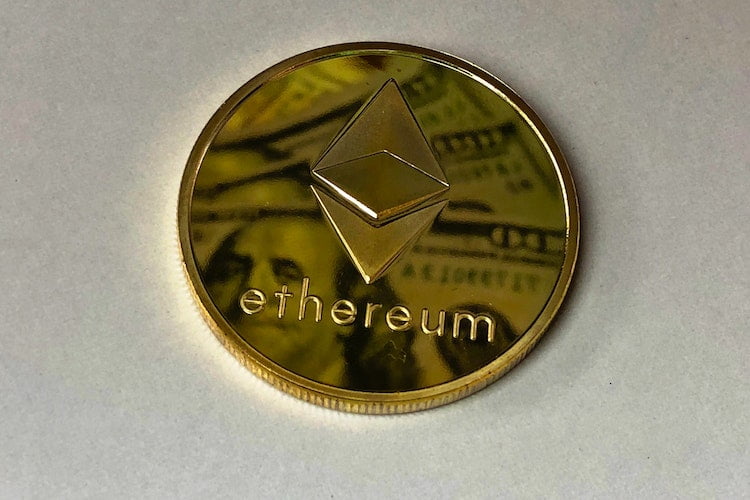 As of late August 2022, the ETH USDT pair is traded at $1562. That is the average price across crypto exchanges.
Where to Buy Ethereum?
Buying digital assets requires a reliable platform that is safe to use. After all, working with crypto, you rely on the service's credibility and entrust your funds to it. So that should be a platform with a perfect reputation and an accent on safety. We have found such a service – the WhiteBIT crypto exchange. This legally operating crypto platform complies with all regulator's requirements and fulfills anti-money-laundering and know-your-client mechanisms, as well as tracks all illegal or suspicious actions and blocks them immediately.
These and other measures keep the WhiteBIT exchange credible and reliable for over 2 million users registered on the platform.
WhiteBIT provides cryptocurrency prices live, low transaction fees, over 400 crypto pairs, numerous tools for investments and quality customer support.