Today, customers expect you to deliver as soon as possible. Many users want instant messaging, instant package delivery, and instant everything.
If you want your business to thrive in a highly competitive digital landscape, then you must give them precisely what they need.
For the hair and beauty industry, that change can be pretty scary. Spas and salons need to continuously innovate so that they can retain and improve their current customer base.
But often, if you find yourself stuck, then it is probably the best time to invest in a salon management system.
You can easily manage your inventory
An excellent upgrade to your current management system is an automated inventory tracking feature. It helps you keep track of everything in your inventory without having to input these data manually.
Moreover, it gives you real-time updates as well. That way, you do not have to go through the out-of-stock nightmare where you will be missing out a lot of business opportunities.
An inventory tracking system that is automated will help you plan if ever you need resupply. Not to mention, you have time in your hands. You no longer have to count your current supply levels or scurry back and forth to check on them.
Easy access on sales and other reports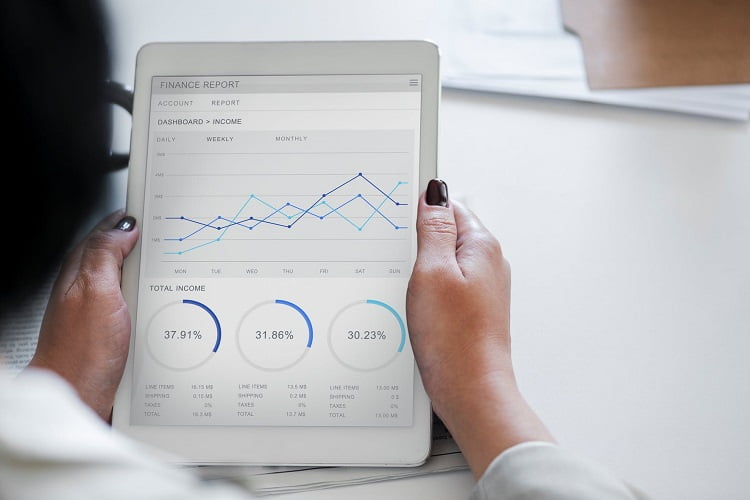 Your spa and salon business needs reports on various activities so that you can review their performance. You will also know the areas that you are performing well in, as well as the ones where you are performing poorly.
That way, it is easy to take the necessary steps to make improvements along the way.
You can also get various types of reports by utilizing salon management software. Then, analyze the results so that you will know how you can streamline your operations.
Possibilities of gaining new clients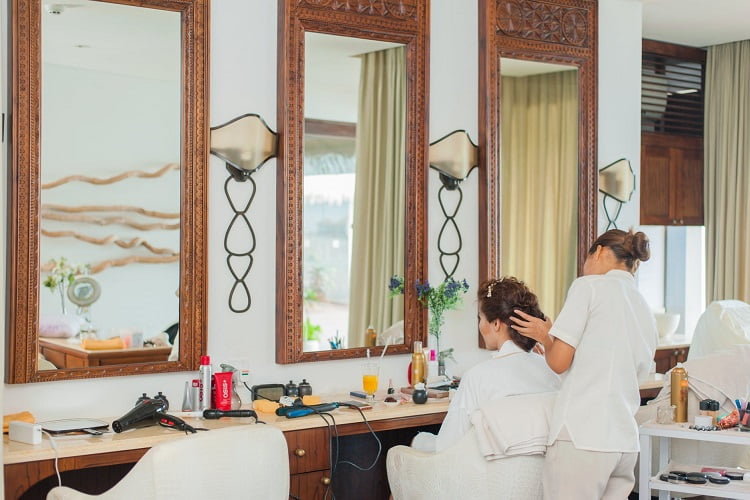 Today's generation is tech-savvy. Most users search and take in information via their mobile phones. So more often than not, they will be inclined to book a spa service online.
Since the competition is fierce in the grooming world, you need to find a way to stand out from the rest.
Regularly updating your online service will help you improve and expand your services to a much larger crowd.
Moreover, utilizing a salon software also sends a good message to your clients. People will see your dedication and sincerity in your spa business. It will be obvious on your system's structure, which in turn, will be reflected to your client.
Getting timely reminders and hassle-free bookings will leave a positive impression with your clients' as soon as they visit.
It is a great way to market your business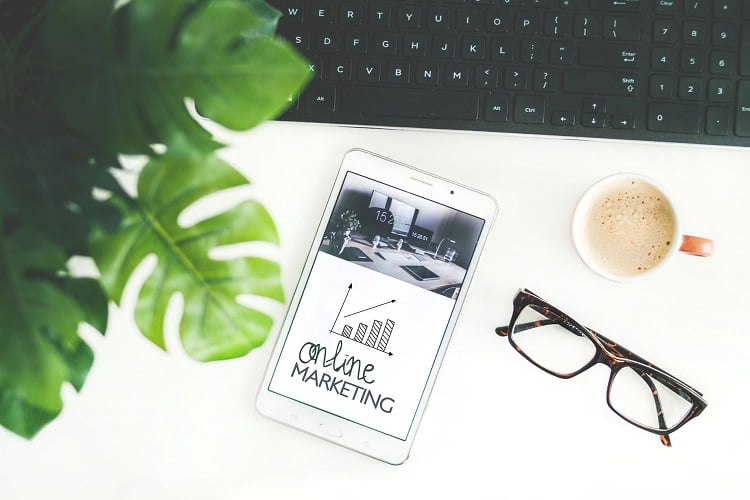 Having excellent marketing software for your spa and salon business provides a great marketing channel for you. That's because it automatically works with the data that you have with your clients. Then, you can utilize this data to optimize your service.
Social Media
Utilizing a spa management software for your social media channels makes your marketing efforts streamlined.
You can consolidate your posts on social media with your marketing software. It also allows you to track reviews from different channels and asses how your business is doing. As a result, you can grow an online presence easily.
Email Marketing
Aside from social media, it also possible to market your salon business by sending emails to your customers. You can send special announcements and promos through email marketing. It is an excellent strategy especially for users who do not follow you on social media.
Gives convenience to both owners and clients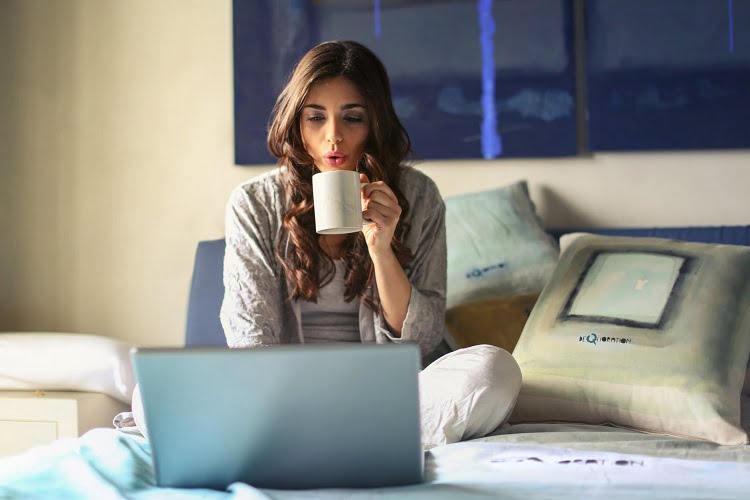 Spa management software offers convenience to you and your clients. It is now relatively easier for them to connect with your business. Moreover, it is easier for you to market and interact with your clients as well.
Online booking
Almost everyone these days wants to do everything online. Through an online booking system, your existing appointments can be tracked in real-time. Clients can also view a calendar or availabilities and bookings online.
Therefore, it is easier to book a service without having to contact your staff. All they need to do is to go directly to your site or Facebook page and book from there.
Appointment Reminders
Your management software can also notify clients of upcoming appointments. It gives them a reminder that they currently have an appointment booked in your salon.
Good Scheduling
Spa management software also helps with the automation of scheduling treatments and appointments. It calculates how long the treatment can take, as well as the wait time. In the long run, this can serve as a good reference between the staff and clients.
Over to You
Running a spa and salon business does not have to be daunting. Therefore, utilizing a spa management software can help your business move and operate a little bit better.