A holiday is essential for everyone, especially if you plan it after two years of confinement due to the pandemic. So, you are excited about your destination and stay. After all, Pretty Woman has taught us that great love stories take place in beautiful hotels.
But, what if the hotel you book to stay in is far below your expectations and you don't meet a prince or princess charming? Yes, that wouldn't be ideal.
10 Major Global Hotel Brands and Chains
So, to avoid such problems, I have an exclusive list containing the top hotel brands and chains in the world. These brands have seen nothing but success since their establishment. So, without any further ado, let's go.
1. Marriott International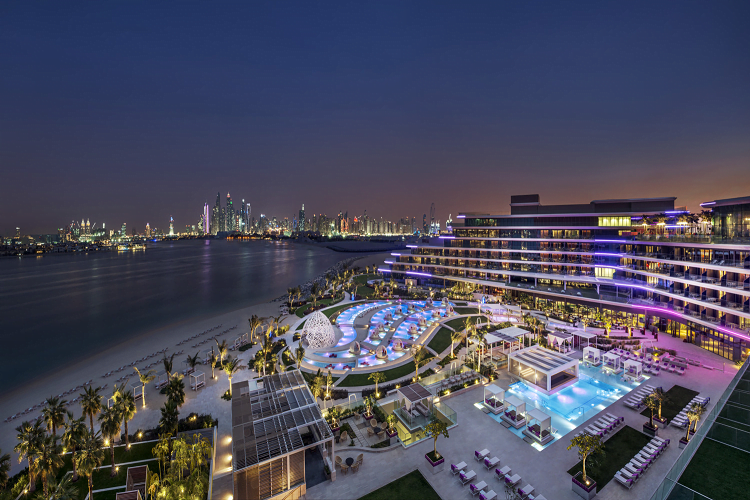 Whether you have stayed in Marriott or not, this hotel needs no prior introduction. Marriott International is an American chain of hotels in more than 131 countries with 7,642 hotel brands. Furthermore, Marriott hotels have a total number of 1,423,044 rooms worldwide.
From the top global celebrities to business and sports icons, everyone enjoys their stay in the Marriott International hotels. So, if Marriott is your choice for a good holiday destination, make a booking immediately.
2. Jin Jiang International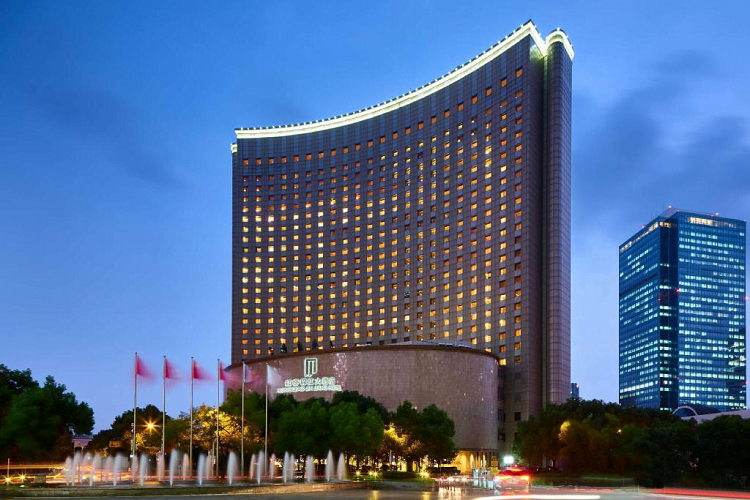 Jin Jiang is a Chinese group of hotels headquartered in Shanghai. Jin Jiang was founded in 2003 by Municipal People's Government. According to their official reports, Jin Jiang International has more than 10,000 hotels worldwide, with 1,100,000 rooms to accommodate guests.
Well, you don't find a government-funded hotel doing so well internationally every day. So, if China is your destination this holiday, don't forget to try this hotel.
3. Hilton Hotel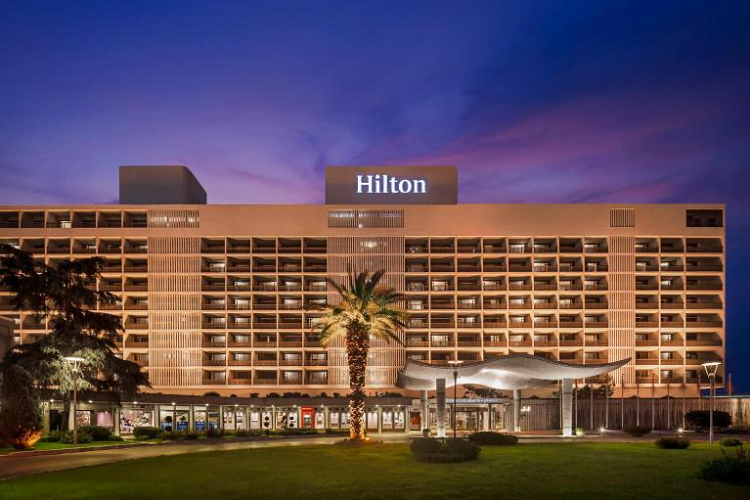 There's no way you aren't well-acquainted with this name. Paris and Nicky Hilton have made sure of that with their beauty and class. But apart from that, Hilton hotel has a strong reputation for being one of the oldest hotel chains worldwide. Established in 1919, Hilton hotel has earned $240 million in the last quarter of 2021.
Hilton Hotel has 600 hotels worldwide with a total of 14,700 rooms. Furthermore, during the 2020 COVID, Hilton Hotels were the only hotel chain with an annual growth of 6.6%. So, to get a glimpse of starlets and divas, you must book this hotel for your next holiday.
4. InterContinental Hotels Group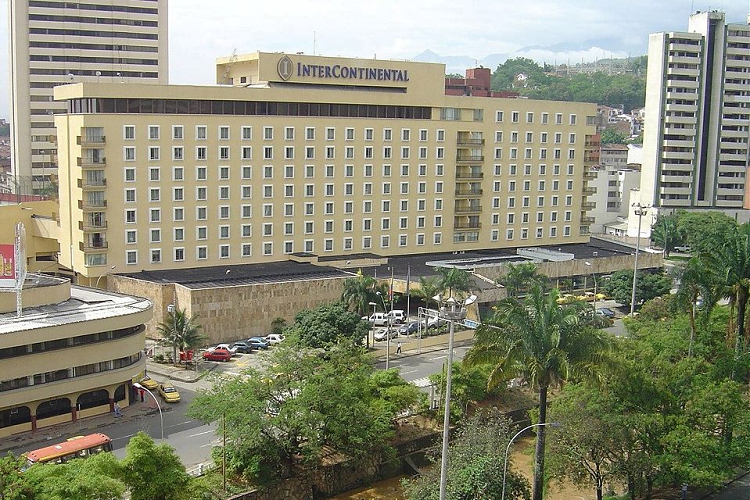 InterContinental Hotels Group (IHG) was established in 2003 in the UK in the Denham, Buckinghamshire, England. InterContinental Group has nearly 5,900 hotels internationally, with 886,036 rooms to accommodate its guests. Unfortunately, IHG has been one of those multiple unfortunate businesses that incurred huge losses during the 2020 COVID pandemic.
However, with the pandemic slowly fading away from the earth's face, IHG is ready to explore new possibilities. And hence, the InterContinental Hotel Group is offering exciting deals to their guests. So, to spend the luxury holiday at an affordable price, IHG is your option.
5. Wyndham Hotels and Resorts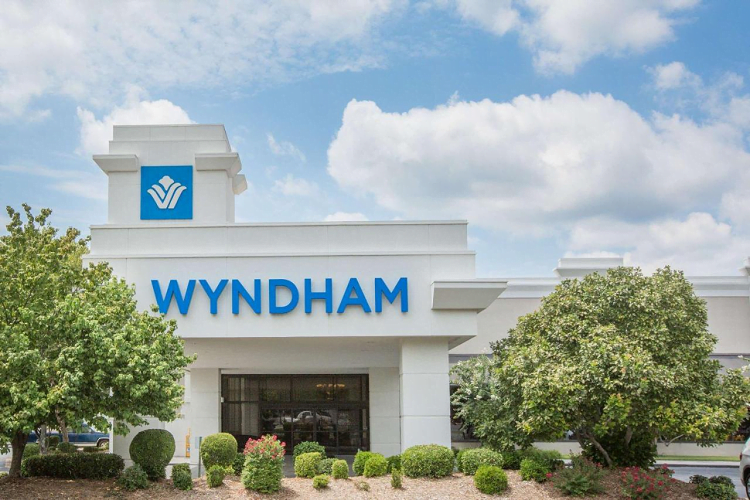 Wyndham Hotels and Resorts were founded in 1981 in Dallas, Texas, in the United States of America. As of 2019, Wyndham Hotels and Resorts have 8,941 hotels worldwide, with 795,909 rooms. Unfortunately, like several other international hotel brands and chains, Wyndham, too, suffered loss during the Pandemic of Coronavirus.
So, Wyndham is now offering tons of deals and 20% off at 20+ destinations. So, what are you waiting for? Please book your room fast before others grab their incredible deals.
6. Accor Hotels
Luxury is incomplete without the French touch. Thus, the following name is on a French chain of hotels list. Accor Group of hotels was founded in France 55 years ago, in 1967. Accor has more than 5100 hotels worldwide, with more than 750,000 rooms to accommodate guests.
Accor Group offers 3.1% growth in their hotel rooms each year. Furthermore, it's one of those few hotels that did not incur any loss during the COVID-19 pandemic. According to reports, Accor Group became an official hospitality partner of the 2024 Olympic and Paralympic games 2024.
7. Four Seasons Hotels and Resorts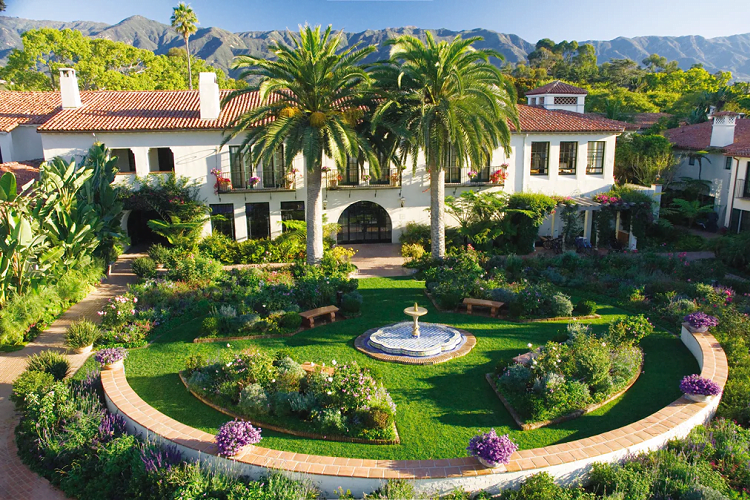 Isadore Sharp founded four Seasons Hotels and Resorts in 1961 in Toronto, Ontario, Canada. Besides its founder, Bill Gates is one of the chairpersons involved with Four Season's worldwide growth. Four Seasons has more than 118 hotels in 47 nations worldwide.
According to their annual report, Four Seasons' yearly revenue as of 2021 is $4.3 billion. Everything is possible when residing in the Four Seasons Hotels and Resorts, from weddings to hopping. So, book your reservation and relax this holiday.
8. Hyatt Hotels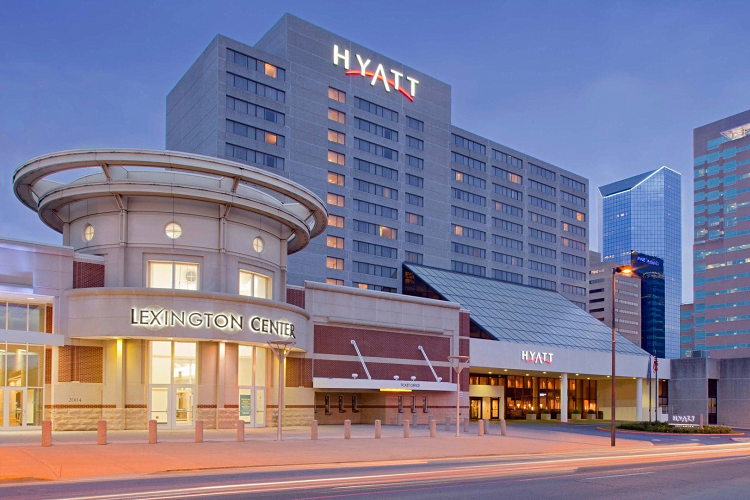 While we are discussing top hotel brands, how can we leave Hyatt's name? Hyatt Hotels was founded in 1957 in Los Angeles, California, in the United States of America. As of 2022, Hyatt Group has total assets of US $13.billion. Hyatt hotels have 1,175 hotel chains worldwide, with 310,000 rooms in all.
9. Huazhu Hotels Group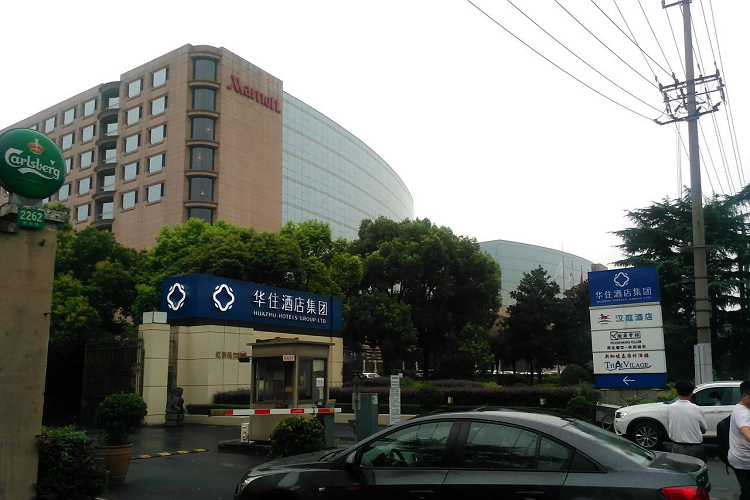 Huazhu Hotels is yet another Chinese group of hotels on our list. Huazhu Hotels was founded in 2005, 17 years ago, in Shanghai, China, by Qi Ji. As of 2021, Huazhu Hotels generated revenue of 12.79 billion Yuan (US$1.3 billion). Huazhu hotels have almost 7,000, with 607,137 rooms to accommodate their guests.
Furthermore, Huazhu Hotels Group offers their guest a technology-enabled, smooth stay while they are vacationing at the hotel. So why not experience a futuristic holiday this season? Book your reservation as fast as you can.
10. BTG Hotel Groups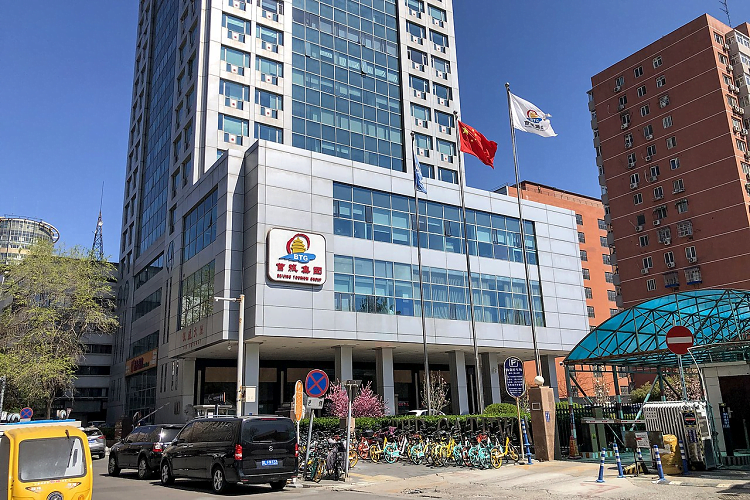 BTG hotel groups were founded in 1998 in Beijing, China. BTG Hotel's 2020 revenue was 5.28 Billion YuanYuan. BTG Hotel Group's slogan for their guests is "Your home away from home". BTG Hotel Group has a chain in more than 569 destinations worldwide, with more than 380,000 hotel rooms.
Between 2020 and 2021, their hotel room supply increased by 6.6%. I am personally intrigued by their slogan. What about you? If you, too, want a homely environment with a delicate touch of luxury, then BTG is your answer.
Parting words
Hotels are an integral part of a safe holiday. So, why sleep with one eye open, even while winding off with your friends and families? The names mentioned in this list are not only the top 10 hotel brands and chains in the world but also incredibly safe. So, while exploring your favorite cities, take a sip of the fine wine you have always wanted to try. And let your luggage rest safely in your hotel room. Enjoy!