Video game publishers are the companies that provide video game developers the money they will need for the development, designing, marketing, and distribution of the games. Without them, we likely won't be seeing many of the popular games that we play today. There are also cases where the game developers are working under the umbrella of the game publishers themselves, which is why there are games where the developer and publisher are the same.
11 Best Video Game Publishers
Many video game publishers out there, who among them can be considered as the best? And what is it that makes them the best game publisher? Let us look at 10 of the best video game publishers and what makes them great.
1. Tencent Games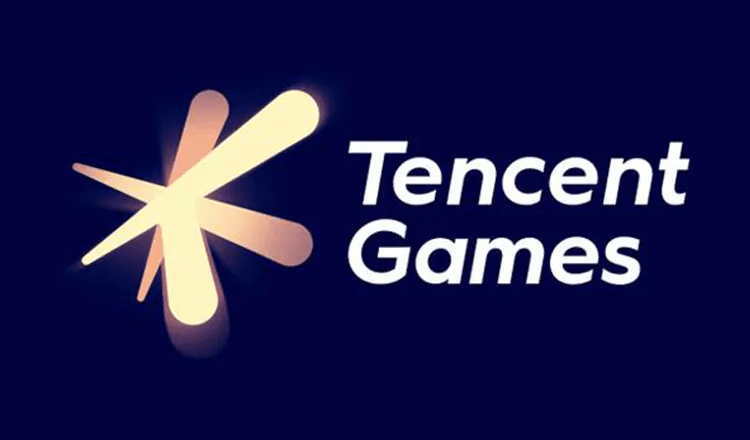 Tencent Games is the world's largest video game publisher and is a subsidiary of the Chinese conglomerate Tencent. The company has stakes in many different and popular video game publishers including Activision Blizzard, Epic Games, Ubisoft, Riot Games, and more. Having many different stakes in other game publishers also allowed Tencent to become the top video game publisher in terms of revenues.
Some of the notable video games that Tencent Games published include PUBG Mobile, PUBG, League of Legends, The King of Fighters Destiny, and many more. The company is also the number one partner of many video game publishers if they want to bring their games to China and tap the lucrative Chinese market.
2. Activision Blizzard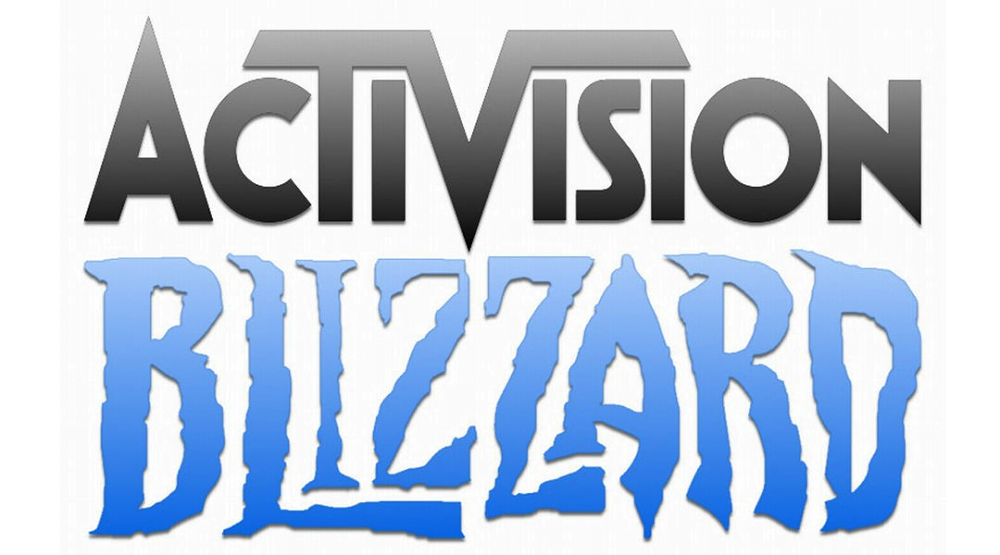 Activision Blizzard is a merger of two giant video game companies in 2008, Activision, Inc. and Vivendi Games, which owned Blizzard Entertainment at that time. But Vivendi wanted to leave, so Activision bought the stocks that Vivendi owned, allowing the company to leave. Activision and Blizzard are already known in the gaming world because of prominent gaming franchises like Call of Duty, Guitar Hero, Diablo, and Warcraft.
When it comes to overall presence and impact in the gaming world, Activision Blizzard is probably number one. Despite the merger, the two companies still continued to release games under their respective names. Blizzard published games like Overwatch, StarCraft 2, Diablo 3, Hearthstone, and many more. Meanwhile, Activision continued to publish sequels to the Call of Duty franchise, and released new games Skylander, and recently, Sekiro: Shadows Die Twice.
3. Nintendo Games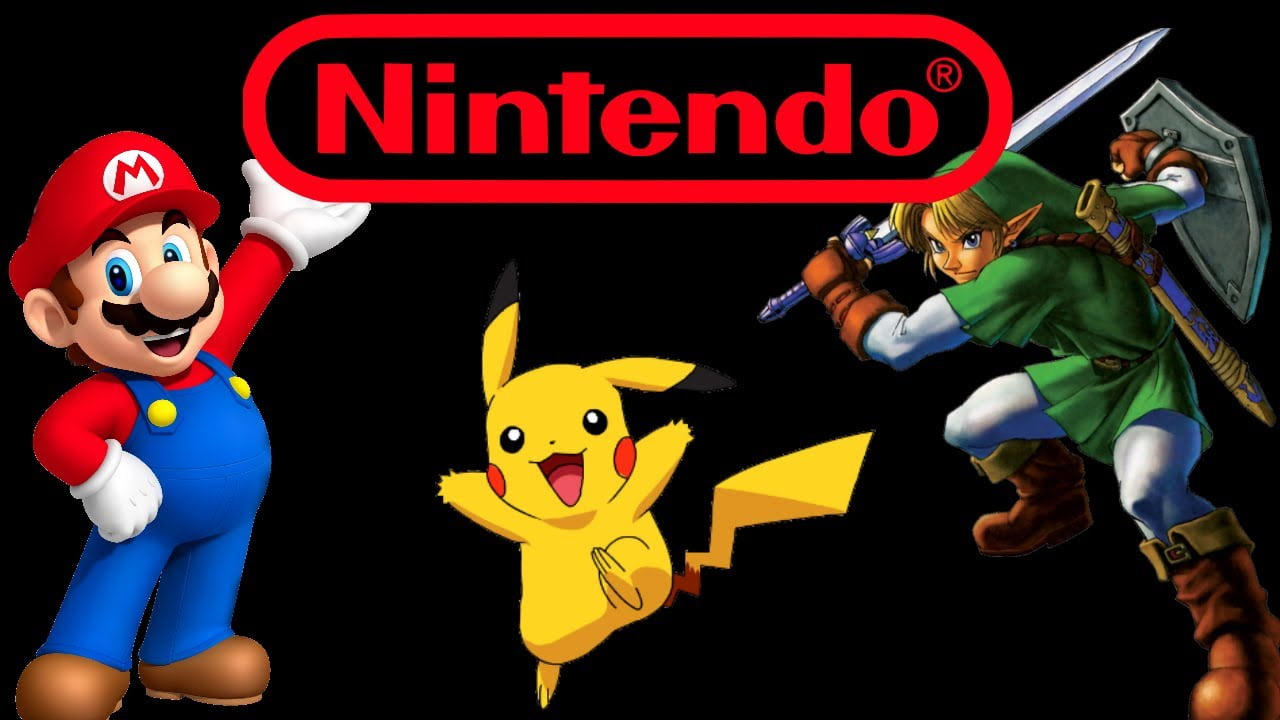 When it comes to video games, there's probably no publishing company that has a richer history than Nintendo. Founded in 1889 the company's impact on the gaming industry cannot really be quantified. And more than a century later, they still have a strong influence on the gaming industry. They introduced the Super Mario Bros. franchise to the world, as well as the Legend of Zelda, and Pokemon.
They also introduced popular gaming consoles like Gameboy, Nintendo 3DS, Wii, and the Nintendo Switch. The company continues to publish games from their 3 main titles but they also introduced games like Bayonetta, Eternal Darkness, Fire Emblem, and many more. Some of their most recent titles include Fire Emblem: Three Heroes and Super Mario Maker 2.
4. Sony Interactive Entertainment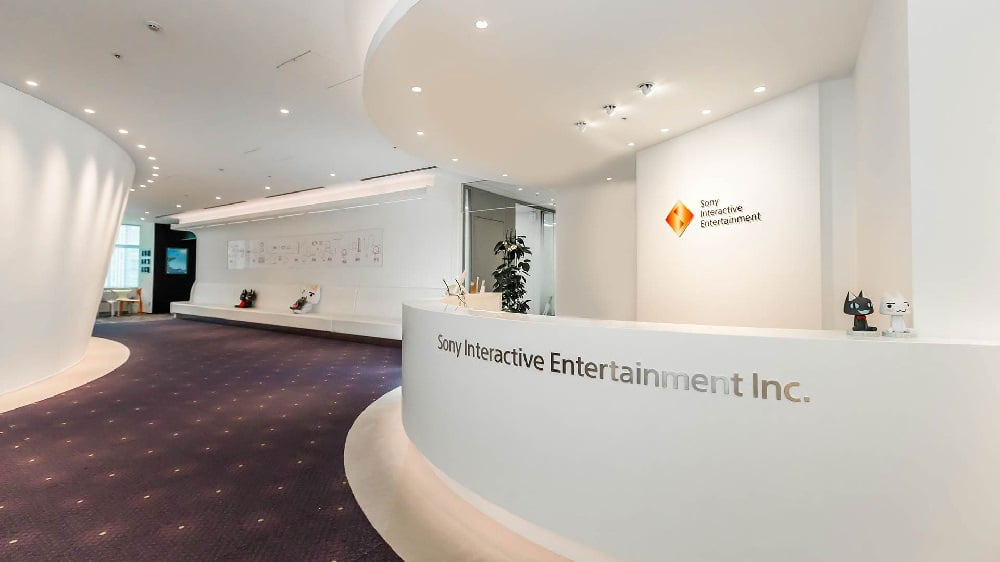 Another large video game publisher is Sony Interactive Entertainment, the creator of PlayStation, which is the leading gaming console in the world. They also have a plethora of different gaming titles that they published. And most of them were developed by gaming studios that they own or have a stake in.
They do publish game titles for their PlayStation consoles that are not developed by their own studios, but the company prefers to have control over games being developed for the console. Some of the most notable games that they introduced include God of War, LittleBigPlanet, The Last of Us, and many more. Their most recent games include Death Stranding, MLB The Show 19, and MediEvil.
5. Ubisoft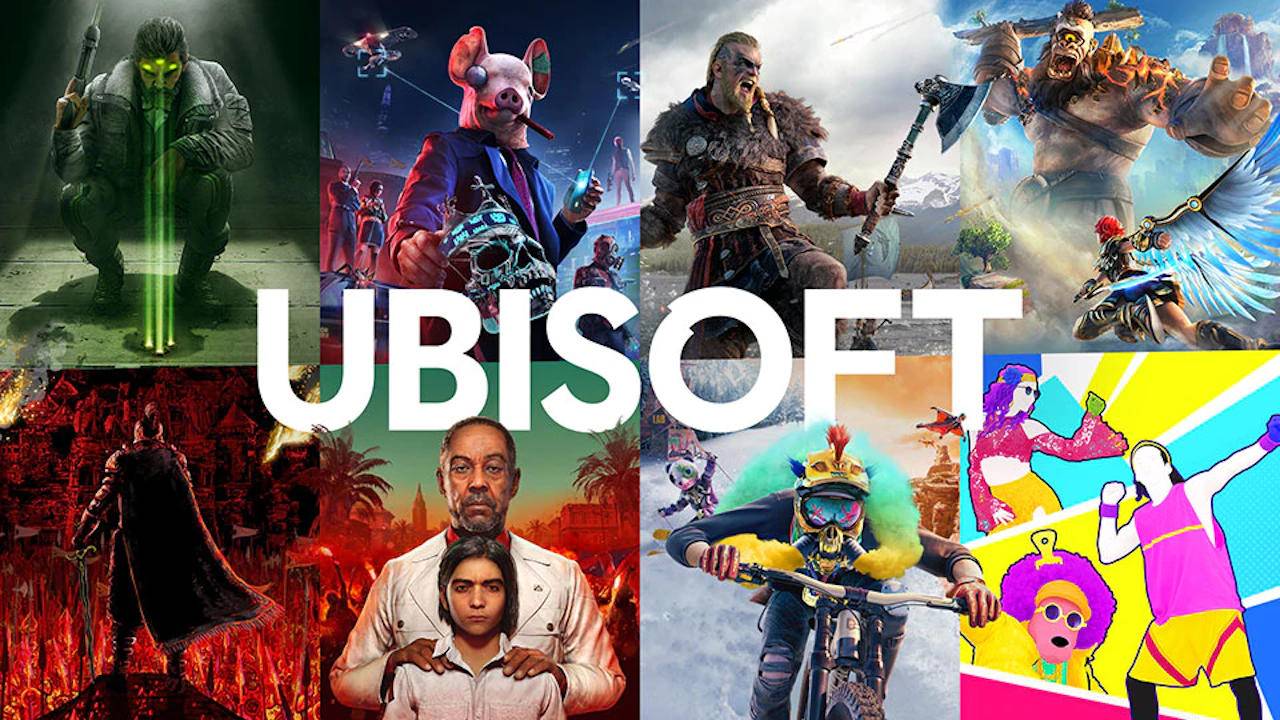 Ubisoft is a French gaming company that was founded in 1986. It's partly owned by Tencent and EA, but the games they published are still under their own name. They are most well-known for introducing the Assassin's Creed franchise and the Tom Clancy series to the world. But aside from the 2 popular games, they also released notable game titles like Watch Dogs, Far Cry, and Rayman: Origins and Legends.
They didn't release any new games recently as most of them are just sequels to their popular games. These published games include Assasin's Creed Odyssey, Just Dance 2020, Tom Clancy's Ghost Recon Breakpoint, and Tom Clancy's The Division 2.
6. Xbox Game Studios (Microsoft)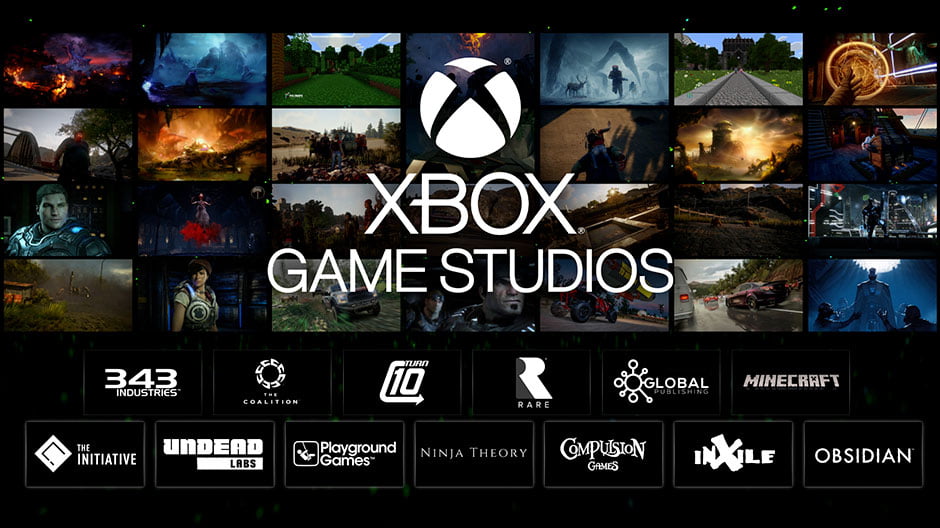 Xbox Game Studios is the game publishing arm of tech giant Microsoft. Formerly known as Microsoft Studios, the company is usually known for supporting gaming studios that build games for the Windows PC and Xbox consoles. But they still work with other studios to release good games. They have already published many popular game titles and some of the well-known games that they introduced are Age of Empires, Halo, Gears of War, and Forza.
They also published the popular Microsoft Flight Simulator series, and the famous card game, Microsoft Solitaire. Some of the recent titles the company published are Wasteland Remastered, Gear Tactics, Minecraft Dungeons, and Bleeding Edge.
7. Kinephantom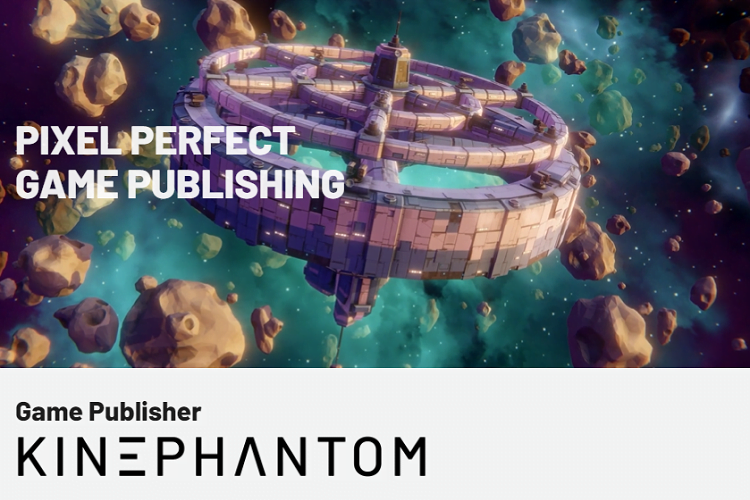 Kinephantom are a relatively new publisher with a focus on Indie games, especially ones which have stunning visuals. Comprising of gaming industry vets, they bring a wealth of hands on experience when it comes to getting indie games off the ground and into the market.
They pride themselves on their operational excellence and focus on deliverables for their games, making sure the developers know they've got a safe pair of hands getting their game to market.
They're definitely one to watch this year as we see an increase in indie games coming to market to break through the endless cycles or big game sequels and bring some much needed variety to the gaming market.
8. Electronic Arts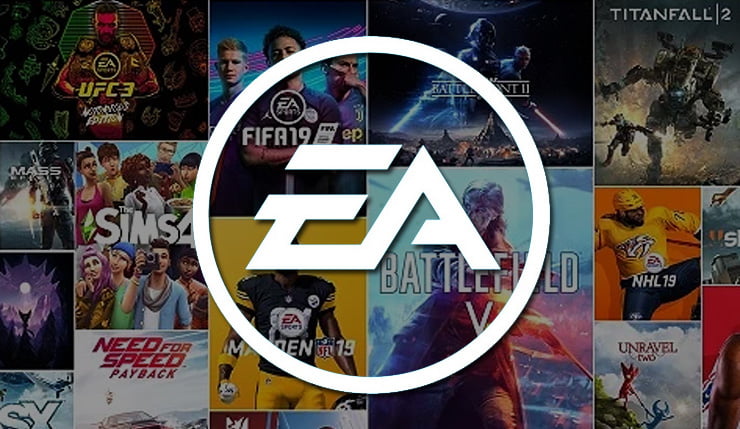 Electronic Arts, or more commonly known as EA, does not really have a good reputation among critics and gamers alike. Nevertheless, the company is good at what they do, which is why they are on this list. They have already published many good games and some of the once they introduced include sports games like Madden and Fifa. They are also the company that brought the Star Wars Battlefront game and Battlefield.
One of the best games they released so far is Apex Legends, which was published in the first quarter of 2019. Aside from that, they also recently published good games such as Star Wars Jedi: Fallen Order, Fifa 20, and Need for Speed Heat.
9. Take-Two Interactive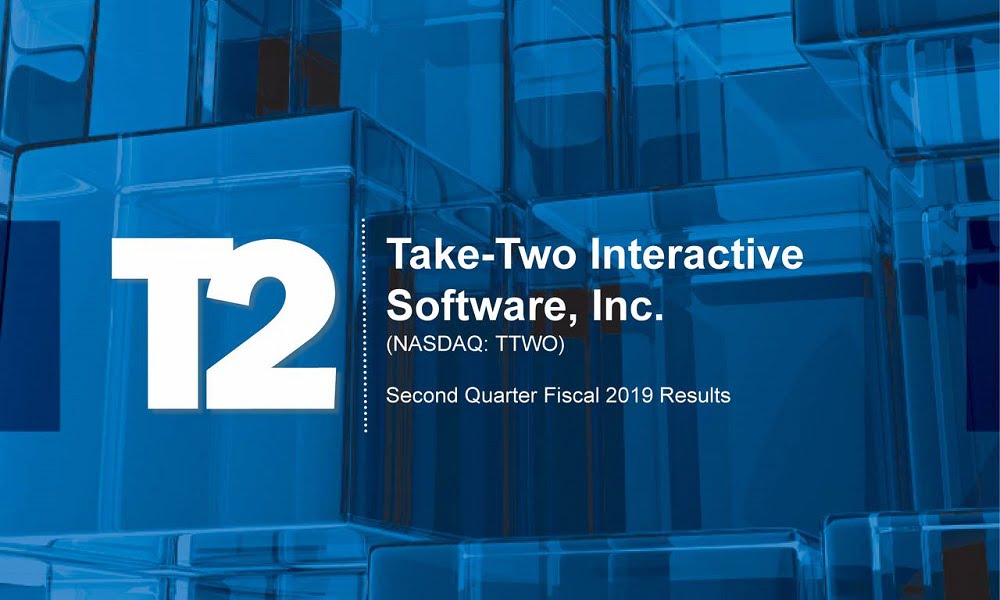 When it comes to the brand recognition of video game publishers, Take-Two Interactive is probably at the low-end spectrum. Most people would probably know them as the owner of Rockstar Games, which is the company that developed the Grand Theft Auto franchise. But this is not the only prominent game under Take-Two Interactive. They also brought games like Borderlands, the NBA2k franchise, Bioshock, and Civilization.
They may not be as recognized as some of the games that are on this list, but Take-Two big video game publishing company. EA even tried to buy them out for $1.9 billion but failed to do so. Other games that they introduced include the Red Dead Redemption series, Max Payne, and L.A. Noire.
10. Square Enix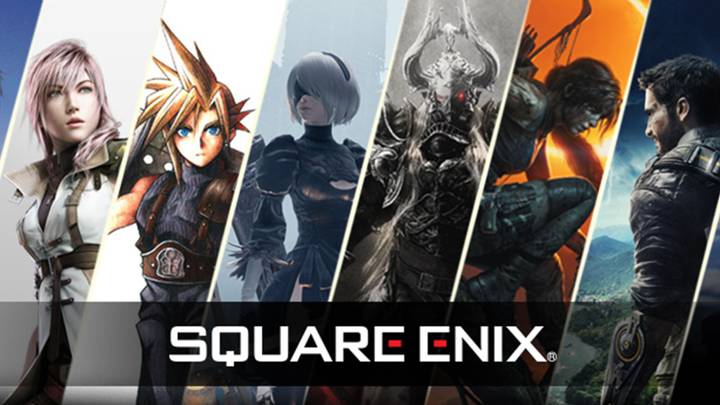 Square Enix is a company that is founded in 2003, following the merger of 2 Japanese gaming companies Enix Corporation and Squaresoft. The 2 companies are well-known for introducing people to popular RPG games in the 90s like the Final Fantasy series and Kingdom Hearts of Squaresoft and Dragon Quest of Enix. They also acquired the publisher Eidos, which released games like Tomb Raider and Dues Ex.
Square Enix also has a deal with Disney for the exclusive publishing of some video game titles. They are slated to release Marvel's Avengers in September of 2020. The recent game titles they released are Final Fantasy 7 Remake, Romancing Saga 3, Imperial SaGa: Eclipse, and Trials of Mana.
11. Capcom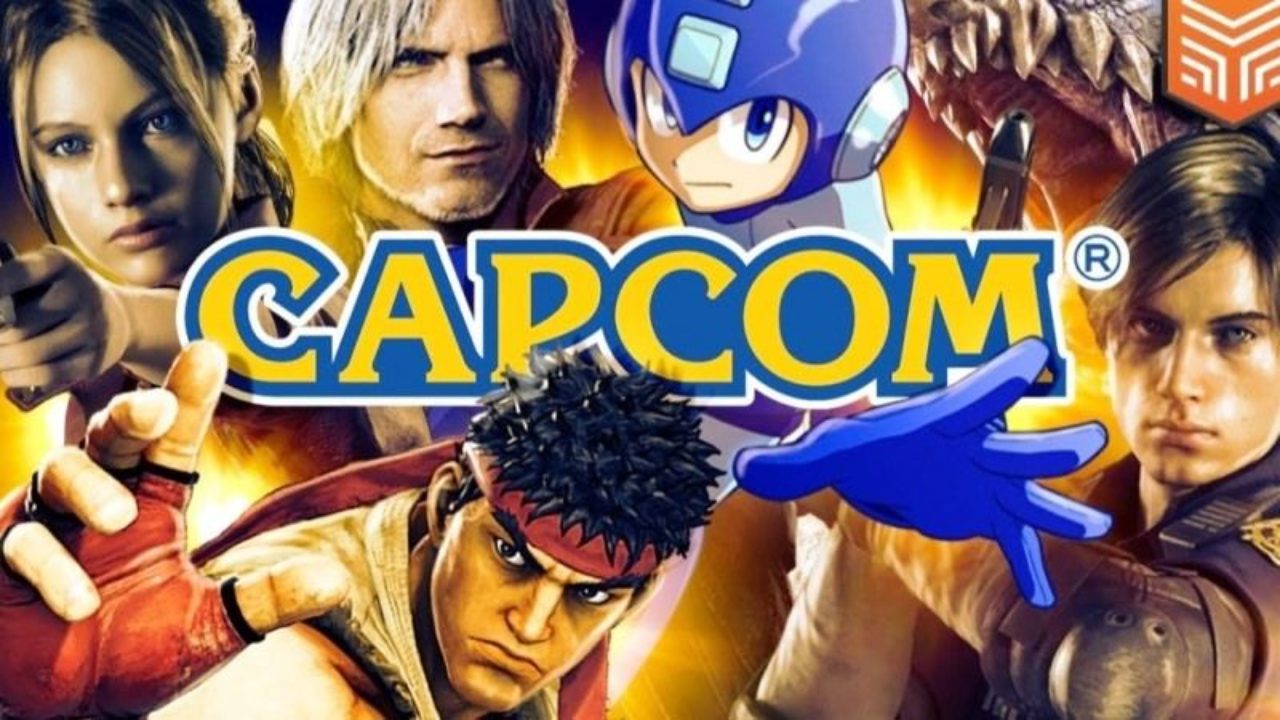 Founded in 1979, Capcom is a video game publisher that is popular for releasing arcade-style video games. This company is the one that released the Street Fighter franchise, which is one of the most popular fighting games. The very first Street Fighter has sold more than 30 million units and was one of the first flagship games of the company. In fact, Capcom has released more than 80 game titles that earned the platinum award (games that sold at least one million units).
Some of their popular titles include Mega Man, Devil May Cry, Resident Evil, Dino Crisis, and many more. Their recent releases include Nintendo Switch versions of Devil May Cry 2 and Devil May 3: Special Edition. They also released a remake of Resident Evil 2 and the Iceborne expansion of Monster Hunter: World.
Final Thoughts
Video game developers are the ones who create, design, and develop many of the video games that we all love to play. But they couldn't have done all of this alone since it costs money to develop these games. And this is where video game publishers come in. They provided the needed financing to make sure these games are designed and developed.
The list mentioned above is some of the best video game publishers right now. These are some of the largest and well-known publishers in the world. They are also the publishers that are responsible for the release of some of the best video games people have played.