Do you know? As per the information from 'Research and Markets' the global accounting industry is projected to reach a staggering value of $1,009.51 billion by 2026.
That's not all!
The accounting services market is to grow at 11.5% after 2026 reaching $1,738.70 billion by 2031.
These figures might help strengthen your decision to pursue a diploma in accountancy.
This article will explore the essential aspects of obtaining a diploma in accountancy, including its significance, benefits, and job opportunities.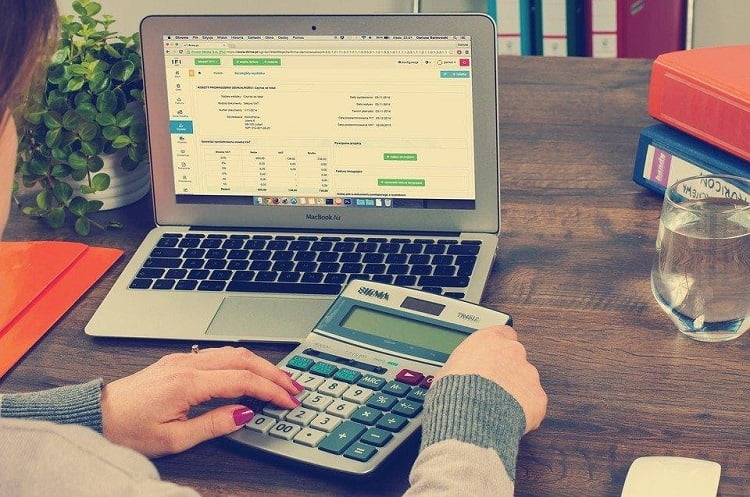 Is Accountancy the Right Career Choice?
Accountancy forms the fundamental aspect of any business by ensuring impeccable financial records and providing crucial business insights for decision-making.
If you are seeking a career in finance, a diploma in accountancy can open doors to a rewarding and stable career map.
Understanding a Diploma in Accountancy
A diploma in accountancy equips individuals with the necessary knowledge and skills to function as professionals in the realm of finance.
This certification offers a comprehensive and in-depth understanding of financial principles and practices in real-time industries.
What's more?
Pursuing a reputable diploma program in accountancy provides you with the right industry exposure, co-ops and training you need to succeed in today's world.
Not only does it provide industry-ready accounting skills, but it also opens doors to diverse job opportunities. Read on to discover the benefits of pursuing a diploma in accountancy.
Subjects Covered in a Diploma in Accountancy
A reputable diploma program covers a range of subjects, including Financial Accounting, Cost and Management Accounting, Taxation, Auditing and Assurance, Business Law and Ethics, Corporate Finance, Financial Management, Information Systems and Technology in Accounting, and Professional Ethics and Accounting Standards.
The Scope of Pursuing a Diploma in Accounting: Job Opportunities
Once you complete the Diploma course in Accountancy, as a graduate you gain exclusive access to diverse career paths and open doors in the industry.
Some exciting job opportunities include becoming an Accounting Assistant, Tax Assistant, Audit Assistant, Financial Analyst, or Cost Accountant.
Why Should You Pursue a Diploma in Accountancy?
Comprehensive Curriculum: Diploma programs in accountancy expose you to an academically comprehensive curriculum, covering core topics in the foundational concepts and advanced principles of accounting.
Experienced Faculty: These programs are often taught by experienced faculty members who possess real-world accounting expertise and professional experience, which provides you with valuable industry insights and guidance.
Practical Skills: Gain practical skills through real-time case studies, and market simulations, while you prepare for real-world accounting scenarios. Developing strong accounting skills is crucial for success in the finance industry.
Internship Opportunities: Some diploma programs offer internship opportunities, allowing you to gain valuable industry experience and build professional networks.
Professional Certifications and insights into the latest industry developments: A diploma is a stepping stone for students toward highly reputed professional certifications such as Certified Public Accountant (CPA). Not just that, a reputed diploma from industrial hotspots like Singapore, Canada and London can offer you rare insights into the latest buzz in fintech. For example, you may get expert insight into using AI tools for finance.
Conclusion
Earning a diploma in accountancy is a wise investment for those seeking a rewarding career in finance and business. Consider enrolling in a reputable diploma program in accountancy today!