The Association of Certified Chartered Accountants is a professional qualification in the accounting field that allows students to establish themselves as accounting experts in any business sector of their preference.
Earning a high-level professional ACCA degree is considered equivalent to completing a full-time university qualification, as the course curriculum is based according to international auditing and accounting standards.
Opting for an ACCA course taught in Singapore can even allow you to continue with your employment and stay on track with the accounting teachings, due to the highly flexible nature of the ACCA preparatory programmes.
Read this article to find out why you should study ACCA from Singapore and how it can act as a stepping stone towards grabbing newer opportunities and becoming part of the global accounting body.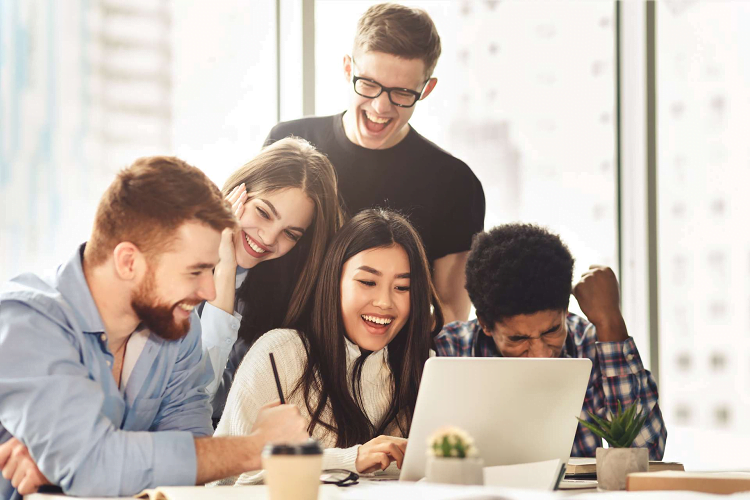 When should you start preparing for ACCA Degree?
You can start preparing for ACCA degree around the age of 18 when you have owned a school level qualification [10 + 2] with an aggregate of 65% in subjects including English mathematics or accounts.
You are also expected to maintain an average 50% minimum in all other chosen subjects, to obtain the basic qualification of appearing in an ACCA examination.
ACCA preparatory courses offered in Singapore Will help you acquire in-demand accounting and finance knowledge, as well as industry-relevant skills that are recognized worldwide.
The flexible model of the ACCA preparatory course allows you to study ACCA along with your graduation course and appear for mock examinations twice a year.
What is the future of rolling into an ACCA professional course in Singapore?
Besides acquiring the right competency and skills to work in a variety of business firms, ACCA certification will also ensure that the learning process of the latest accounting concepts continues throughout your career, making you eligible to pick up a wide variety of job positions.
To pass an ACCA exam and earn the membership, you must acquire 50% in all the exam papers, the score of which is assessed based on the effective professional communication skills used, overall quality of answers related to the sensitivity of the intended target audience or logic and the remaining marks for presentation and structure of the answers.
You must also be able to demonstrate via authentic examples, capabilities and skills that corporate employers look for in a candidate.
With an ACCA degree under the belt, you will become eligible to make partnerships with employers all over the world, thereby increasing your chances of getting placed in some of the highest divisions within the corporate sector.
Undergoing an ACCA course from Singapore is a great way to obtain an international degree and engage yourself in all the practical applications of consultancy, taxation services, audits and other allied areas of accounting and finance.
Log onto our website today and hit the apply button to curb down the level of difficulty that ACCA preparation usually comes along with and enhance your chances of becoming an ACCA member at the same time!